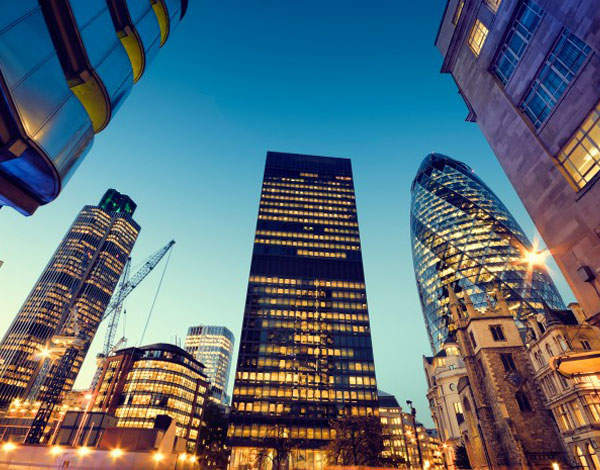 British ultra high net worth individuals think equities will perform better than any other asset class in the next 30 years, as they look for strategies to preserve their wealth before transferring it to their children.
According to research by multi family office Fleming Family & Partners, 27 per cent of the UK's UHNWs believe emerging market equities will outperform other asset classes in the years to 2043, followed by developed world equities, agriculture and private equity.
The study, which was based on interviews with 90 UHNWs and financial advisers with combined assets of about £100 billion, estimated that British adults will transfer £5 trillion to the next-generation by 2043.
It also found that the majority of respondents said cash and government bonds were likely to post the lowest returns during the 30-year period.
In addition, 55 per cent said real estate – and prime property in London, in particular – was the best alternative asset class, followed by agriculture and hedge funds.
Almost three quarters of those interviewed said capital preservation was their priority but 32 per cent said the lack of strategic planning was their biggest challenge, followed by disputes, excessive risk taking, wealth fragmentation, inflation and taxation.
According to the survey, one in two British UHNWs expected another financial crisis in the next ten years, while 75 per cent was concerned about political risk. Inflation and taxation also worried respondents but UHNWs reckoned these risks could be reduced with careful financial planning.
However, 62 per cent of respondents believed the government will increase inheritance tax in the next 30 years, making the UK a less attractive tax jurisdiction.
Interestingly, while respondents said they had a long investment horizon – 46 per cent said they looked at their investments over a period of at least ten years, while an additional 21 per cent said their investment horizon was at least 30 years – advisers said the families they worked with had short investment timelines.
UHNWs considered London as one of the best locations in the world, the report also found, with respondents choosing the UK capital for its property rights, schools, tax system and political stability. Fifty-six per cent of respondents ranked London as their favourite city and 87 per cent as one of their top three choices.
In comparison, Singapore, Switzerland and Hong Kong were ranked as one of the world's future top three financial centres by 54, 53 and 26 per cent of respondents respectively.
However, UHNWs expect prices for London's prime property to rocket in the next 30 years, and expect the average house in prime central London to reach £6 million in 2043, up 300 per cent from £1.5 million today.