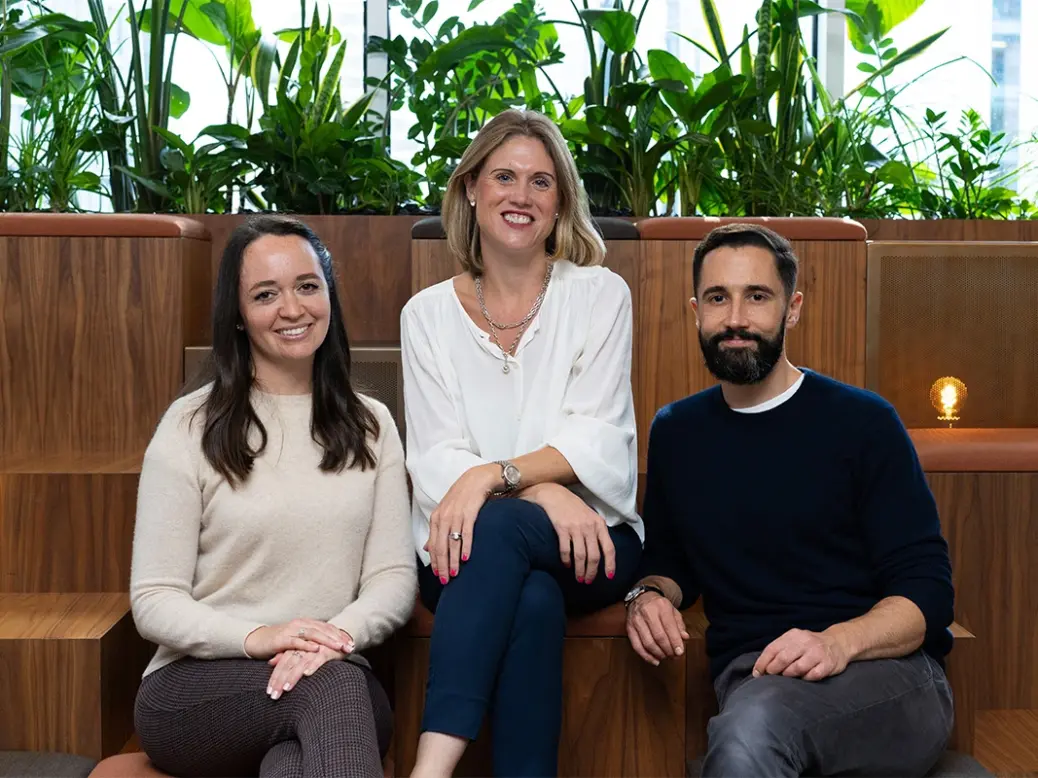 Two former RBC Wealth Management veterans aim to shake-up the industry with the launch of a new firm providing 'value-driven advice' to high-net-worth clients. 
[See also: The best UHNW wealth managers]
Six Degrees aims to 'redefine' the way HNWs approach their wealth by bridging the 'advice gap' by helping clients discover the 'true purpose' of their wealth. 
Decades of experience drives Six Degrees
Co-founders Katherine Waller and Ollie Saiman have over 40 years of combined global banking experience, including more than a decade at RBC. Both were key members of the UK senior leadership team during their tenure at RBC, most recently holding the respective positions of managing director and senior director. 
[See also: The 2023 Spear's Wealth Management Indices]
Waller and Saiman are joined by Six Degrees' chief operating officer Victoria Sena, who spent eight years at the Bank of England and has experience as a regulatory consultant and COO of a boutique asset management firm. 
'Our ethos is based on our conviction that wealth is an emotive subject,' explained Waller of the firm's motivation. 'Without uncovering the purpose of someone's wealth, the idea of delivering a meaningful wealth strategy is simply a stab in the dark. 
'Combine an understanding of the wealth's ultimate purpose, with an individual's background, their influences and their values, and you get a much richer and more fulfilling strategy.'
Six Degrees to bridge the HNW advice gap
Six Degrees seeks to address what the co-founders describe as the 'prevailing issue' of the 'HNW advice gap' within the wealth management sector. 
The firm claims the positioning of wealth planning as a product within traditional banking models leads to newly wealthy, UK-domiciled HNWs paying disproportionately higher fees than retail customers for similar services. 
Instead, Waller and Saiman pledge to cut clients' costs with a transparent fee structure and an 'evidence-based approach' to index investing. Clients are also given oversight of their financial lives through a pioneering one-screen mobile app. 
Right brain thinking
Six Degrees is focused on UK-based clients, including families, entrepreneurs and business leaders, with investable assets between £3 million and £50 million. 
Saiman added: 'We found that most advisors and most clients tend to turn up to meetings with only their left brain, bringing facts, figures, and expecting a discussion about investment performance.
'We are excited to create an advisory business where the right brain is always invited, where it is made to feel welcome, and where empathy and creativity are encouraged rather than suppressed.'
---
Discover more with Spear's: The fall of the mighty Canary Wharf