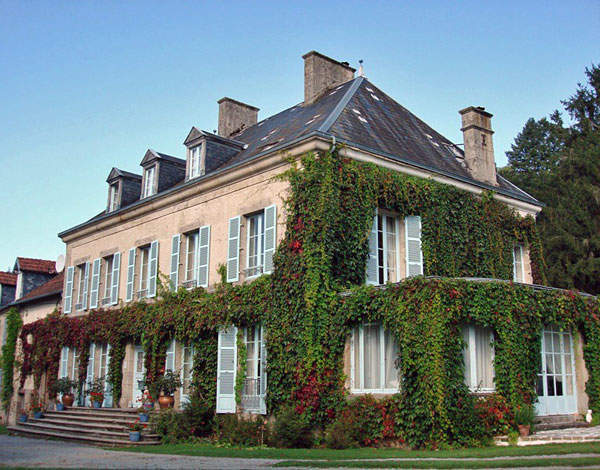 It may sound morbid, but even death isn't such a simple business these days. A new EU-wide regulation is coming into force in August 2017, to work out which countries should have responsibility for a person's assets when they die.
But although the regulation (called, somewhat unimaginatively, Brussels IV) helps clarify one or two tricky areas, it actually serves to highlight what a mess this area of international law is.
Imagine an Italian domiciled individual dies, having lived for a few years in the UK, but with bank accounts in Germany and Italy and properties in France. What happens to his estate when he dies?
Read more on inheritance and succession planning from Spear's
Part of the problem is that different legal systems restrict what a testator can do with his or her estate. In the UK, there is 'universal freedom of testation'. That is to say – leaving aside the possibility of certain dependants having a claim against the estate – a testator can do absolutely what he likes with his assets.
That is not the case in France, however. Under the Napoleonic Code, France operates a system of 'forced heirship' – so a testator may not always be able to leave his entire estate to a single named beneficiary – depending on which of his relatives survive him, he is required to leave certain proportions to specific classes of beneficiary.
And different jurisdictions treat the administration of an estate differently. This is not just a tedious point of procedure – it can have a very real impact on the rights and obligations of heirs. In the UK, for example, the estate undergoes a period of administration by representatives of the deceased, during which debts are paid. In Italy, the estate passes automatically to the heirs, who become personally responsible for the deceased's debts.
The above is an over-simplification, but it shows that very different results spring out of different legal systems.
Because of the undesirability of the administration and distribution of the estate being fragmented across different legal systems, some jurisdictions will try to achieve fairness by applying a foreign law. For example, in the case of the Italian domiciliary above, the UK courts should in principle apply Italian law to property other than land.
So, in the example above, the UK courts should apply Italian law to the Italian and German bank accounts. But what if Italian law (in those circumstances) would apply UK law or German law? This 'ping-pong' problem is one of the great unresolved issues in private international law. It creates huge uncertainty.
The new Brussels IV Regulation is aimed at removing some of this uncertainty, and to try to ensure that (where possible) a single system of law applies to a deceased's estate. In certain circumstances, it is possible for an individual to choose that a particular legal system should apply. The Regulation will be a real help in some cases – but not all.
The UK has effectively opted out of the Regulation, but it may still have indirect consequences in the UK. More generally, where EU individuals have assets in more than one country, it will be extremely important to consider how they devolve on death. In many instances, the real answer will not be the one that most people would expect.
Ed Powles specialises in private wealth and commercial trusts and is a partner at boutique law firm Maurice Turnor Gardner LLP