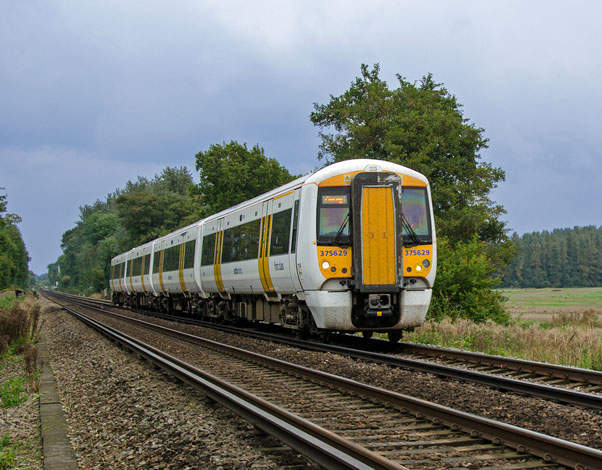 Author: Aoife Moriarty


Last April, a story broke that painted HNWs in a rather unappealing light. A millionaire city worker, it was reported, had managed to dodge £43k in train fares over a five year period before being caught.
The commuter had been boarding a train at Stonegate, East Sussex – which has no ticket barrier – and changing at Cannon Street station, where they paid just a £7.20 penalty for failing to tap in their Oyster.
After making an offer to Southeastern railways to cover the full cost of the fares in October, the individual managed to retain anonymity, sparking cries of outrage when the story first broke last April.
Coinciding with an ongoing criminal investigation by British Transport Police, the man was alleged on Saturday by the media to be Jonathan Burrows, 44, a Managing Director at BlackRock, based in the city.
A spokesperson for the investment management company stated: 'Jonathan Burrows has left BlackRock. What he's alleged to have done is totally contrary to our values and principles.'
The media has also alleged that Burrows had been subject to an investigation by the Financial Conduct Authority. The probe is said to have ended when he resigned from his current position. However the FCA today could neither confirm nor deny this.