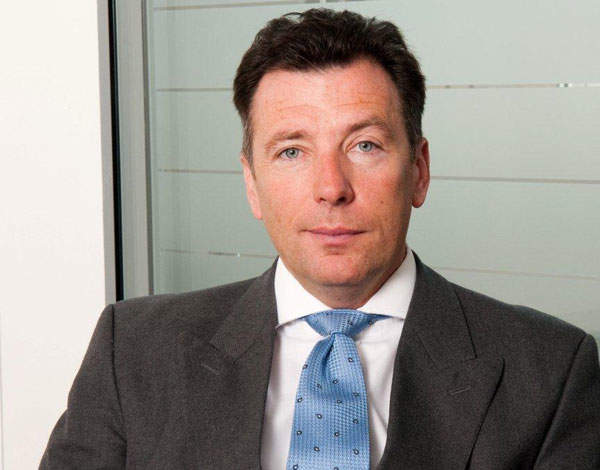 Berry Asset Management is taking on the name of the Swiss private bank that owns it, becoming Bordier & Cie UK. Under this brand, it is looking to grow its res non dom and international client base.
Jamie MacLeod and Jamie Berry, currently CEO and chairman of Berry Asset Management respectively, will serve as CEO and chairman of the newly-rebranded firm, Border & Cie UK.
MacLeod (pictured) will also join the executive team of the Geneva-based bank, which was established in 1844 and is still owned and managed by the descendents of its founding families.
It has AUM of more than £7 billion and offices in Switzerland, Paris, London, Montevideo, Singapore and the Turks & Caicos Islands.
The current team will keep working with its existing clients, while a new team will be recruited for a new division focusing on res non doms and other international clients.
'It's much more significant than a "rebrand",' MacLeod told Spear's. 'And for our existing clients, very little will change. They have always enjoyed the highest levels of client service – an industry leading client/investment team ratio – and they will continue to do so, for while the name on the door will change, the team which has made Berry Asset Management so successful will not.'
He added that the stronger link with Bordier & Cie means that existing clients will have access to a wider range of wealth management services and a broader investment offering.
Border & Cie UK, which will remain in its Pall Mall offices, hopes to be able to operate under the new brand within six months, once it receives FCA regulatory approval.