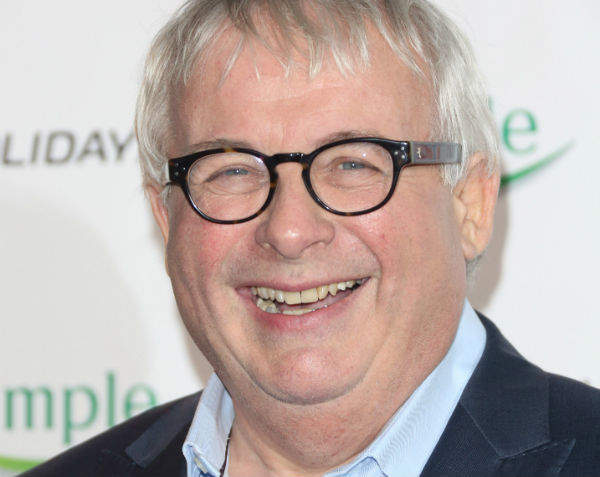 Author: Zahra Al-Kateb


Despite their fame and fortune, many celebrities have filed for bankruptcy, often due to ill-advised investments, overspending on lavish luxuries or mismanaged funds. But what does it really mean to be declared bankrupt?
Bankruptcy is a form of insolvency and a legal status that usually lasts for a year in the UK. It requires you to petition to the court, where they decided whether or not to allow it. Your unsecured debts must be more than your assets for bankruptcy to usually be considered. If you are made bankrupt, an official receiver will take over your assets and deal with your creditors, helping to take the pressure off dealing with your debts.
However, it is important to note that bankruptcy should be considered as a last resort, as declaring yourself bankrupt can have ramifications for the future. Solicitors, for example, are not allowed to practice if they have been declared bankrupt. It is not possible to keep bankruptcy private, as details will be listed on the Insolvency Register, which can be accessed online. You will also be credit blacklisted for a substantial period and you will have to give up most of your assets, salary and any investments.
Duncan James
Former member of the boyband Blue, Duncan James declared himself bankrupt in September 2013 under his real name Duncan Inglis. He was reportedly forced to sell the home he bought for his mother and told The Sun that his financial woes were due to investing in property. James will join his former bandmates next year as they reunite for a tour across the UK.
Kerry Katona
Former Atomic Kitten singer Kerry Katona has declared herself bankrupt twice within the past six years. In 2008, she filed for bankruptcy due to an unpaid tax bill. After being declared bankrupt for a second time, she was dropped as the face of payday loan company CashLady.
Shane Filan
After a series of ill-fated property investments, Westlife star Shane Filan declared himself bankrupt. The housing market crash left him with millions in debt and he was even forced to part with his wife's wedding ring, valued at £33,000. However, he later repurchased it for an undisclosed amount. He has also managed to secure a solo record deal thanks to manager Louis Walsh, who he claimed helped him get back on his feet.
Mike Tyson
Despite making about $400 million over his 20-year career, Tyson managed to squander his fortune on jewellery, mansions, cars and even Siberian tigers. After years of financial trouble, Tyson filed for bankruptcy in 2003. During November 2013, Tyson released his book Undisputed Truth which made it onto the New York Times Bestseller list.
Miquita Oliver
Miquita Oliver rose to fame presenting Popworld and BBC Radio 1Xtra. However, in 2011 she hit hard times when she was forced to declare herself bankrupt due to an unpaid tax bill of £174,000. She has since presented the programme Young, British and Broke: The Truth about Payday Loans on BBC3.
MC Hammer
Originally having an estimated net worth of $33 million, rapper MC Hammer was forced to file for bankruptcy in 1996 after accumulating debts of $13 million. Hammer had reportedly spent much of his money on staff and personal luxuries. However by the late 1990s, Hammer began to undertake new projects. He now has his own record label and performs around 50 concerts a year.
Gary Busey
Gary Busey filed for bankruptcy in 2012, listing more than $500,000 in personal debts. At the time, he had less than $50,000 in assets. In August, Busey became the first ever American winner of the UK version of Celebrity Big Brother.
Calum Best
Son of football legend George Best, Calum Best declared himself bankrupt in 2013 after being left unable to pay a tax bill. He told The Sun: 'I have tried to pursue alternative methods, but sadly my application for IVA (individual voluntary arrangement to avoid bankruptcy) was rejected on three occasions. I feel as though this decision is the most constructive option.'
Dionne Warwick
At the age of 72, Dionne Warwick filed for bankruptcy, citing more than $10 million in tax debt due to 'negligible and gross financial mismanagement'. She has been touring in recent months in Europe and South America.
Christopher Biggins
Christopher Biggins was made bankrupt over 15 years ago. However he is now back on his feet, and told The Telegraph 'I can honestly say that going bankrupt was the best thing that ever happened to me'.