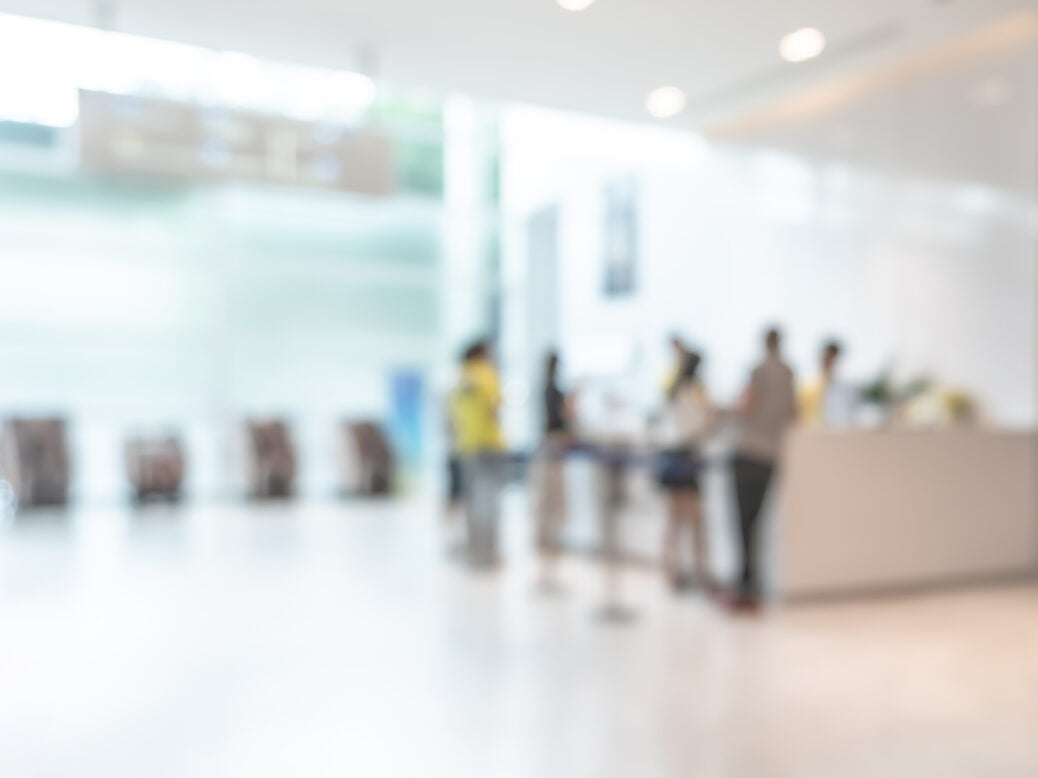 Bank Syz, the private banking arm of Syz Group, has made a massive move towards expanding Swiss German business: In an announcement today, Bank Syz revealed it has made the strategic acquisition of Zurich-based independent asset manager BHA Partners AG.
According to Bank Syz, the acquisition represents about CHF 1 billion in assets under management, and will allow Bank Syz to deepen its infuence in both the Zurich and the wider Switzerland market.
In a statement, Bank Syz CEO Yvan Gaillard noted that this acquisition is the first of many for Bank Syz in Zurich, with the intention of expanding wealth management business in Switzerland: "This strategic acquisition will be the first of many for Bank Syz, as we look to bolster our home market activity. Reinforcing our wealth management footprint in the Zurich financial hub will also allow us to broaden our contacts with the German-speaking markets over the long term."
The deal between Bank Syz and BHA Partners AG closed in December 2021, and will see BHA Partners' seven-person team joining Bank Syz's existing Zurich-based private banking team. As part of the deal, existing BHA Partners clients will have the opportunity to invest alongside the Syz Group in private markets, and will still be able to retain their assets in their existing banks if they so choose.
Learn more about Bank Syz, and the Syz Group, in the Spear's 500, as well as in our 2021 Wealth Management Index.
Image: Shutterstock