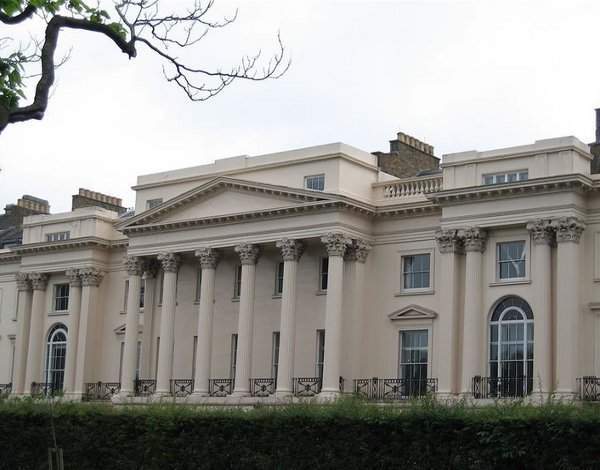 And so we're back: la rentrée is in full flow, computers are whirring, distracting apps on our devices are deactivated, our phone and email list are now replete with business-getting activity rather than passing the time with August administration.
There's an increasing feeling that there's no point pursuing commerce in the last four weeks of summer as it will be glossed over in a summer haze. The weather has been doing its best to fool us – throwing us these early September days of 80-degree heat – but we're not to be put off our track.
It means in our office that the key players have returned from island life in Nantucket, the Turkish coast and la bella Italia (me). After a comparison of notes, and tans, it's down to the more serious discussion of 'the board'.
'The board' comprises our clients who are either selling or buying. All are of serious intent but some are more motivated, or rather have placed their quest for a new property as a higher priority than others.
If I may offer an example: one couple have been on the board for some two years. Their Mayfair flat is their sixth home and they probably spend two months a year (non-consecutively) in London. They'd like us to find something in Regent's Park – elegant, enough to accommodate 60 people for their Thanksgiving drinks – as their eldest has just moved to a house in Primrose Hill.
The problem is that the one flat that suited them came and went from the market in a two-week time-span, as such desirable properties have a habit of doing so. Unsurprisingly, they were not here, as is the case for 70 per cent of the year.
Written in the stars
Though I did call them, they didn't want to get on a plane from California to see one flat, which is quite understandable. We'll get there; it just may take circumstances aligning in our favour, and we can only endeavour to help that alignment.
Another client on 'the board' is obsessed by the idea of not just an off-market but a pre-market property. He positively loves the idea of being ahead of the curve and getting something that no one else has had access to or knowledge of.
Pictured above: Cornwall Terrace, a series of residences in Regent's Park
It's a fairly regular predicament and basic human psychology. We see it with children playing together – they want that toy car as soon as their sibling has picked it up. In the adult version, this buyer wants the car (metaphorical or not) before the sibling has even seen or heard about it, so he can say (with his inner voice), 'Yah-boo sucks, I got this before you for a whiff of it and you can't have it.'
There's an ego involved, a one-upmanship. I decided to pose the simple question, 'What happens if we find you the perfect place that happens to be on the market?' His response lasted several beats and then came, 'We'll see.' I bet we will.
Read more from Sebastian Gibson