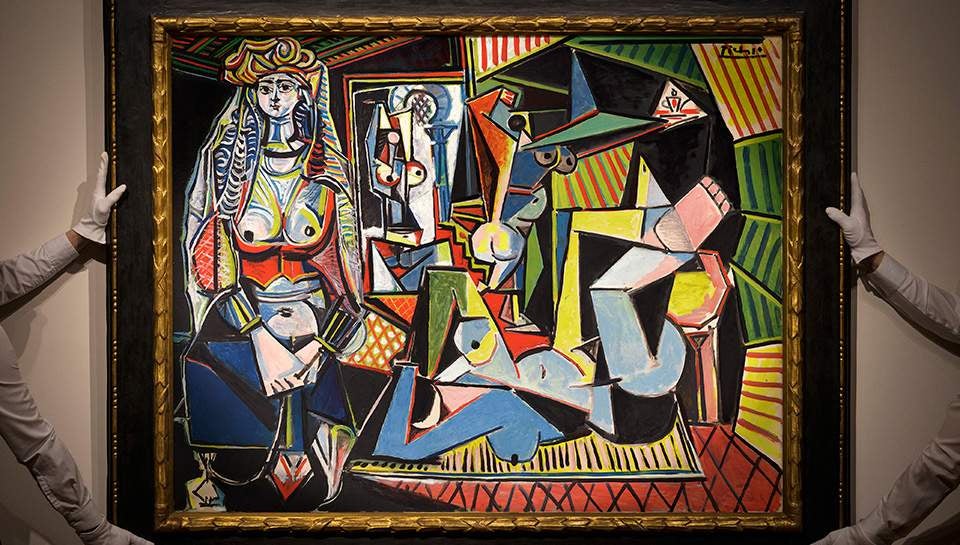 Art collecting is not just a passion; it also has the potential to be a solid investment. In the past, realising the value of an art piece typically involved a sale. But not anymore. Tim Hunter explains how art financing can help a collector have their cake and eat it
Collecting art has, for centuries, been a matter of aesthetics, judgment and passion. For many, its cultural significance far outweighs its monetary value. Yet ignoring the investment qualities of an artwork, and not accessing its monetary value, can lead to trapped cash and potentially jeopardise other investments.
Leveraging a collection's monetary value is particularly important now, with the global financial crisis having demonstrated that no one is completely immune from economic volatility. As such, it is essential to safeguard investments and cash-flow through smart wealth management strategies.
Art financiers, such as Falcon Fine Art, provide a solution that enables individuals to continue enjoying their art while also leveraging its value to invest elsewhere, or even purchase more art.
To sell or not to sell
The global art market has grown dramatically over the last few years, reaching an estimated €51 billion in 2014. New records are continually being set, such as Picasso's Les Femmes d'Alger, which sold for a record US$179 million in 2015.
In theory, this would suggest that now is the perfect time to sell, yet that doesn't mean that a collector will want to sell. Again, art is a passion that stands alone from other investments that are made purely from financial considerations. Put simply: many collectors don't want to part with their art, regardless of how profitable a sale might be. They may also want to retain art that is increasing in value at such a rate.
Smart wealth management
This is where art financing comes in.
Certainly, art financing is a smart wealth management strategy that enables individuals to expand existing art collections without leveraging other investments or using money from their own pockets. Instead, they take the value of one piece to purchase another without denting their financial safety net.
And, individuals who want to invest elsewhere – whether in real estate or a business, for instance – can use the value leveraged from an art collection. Art financing enables them to separate and diversify their investment portfolios – minimising risk.
Of course, art financing is nothing new – it has been around for decades.  What is different is that the growth and globalisation of the art market has prompted a rise in new, sophisticated, art financiers that combine structured financing experience and art expertise to offer a range of solutions to all types of collectors.
What's more, some art financiers, such as Falcon Fine Art, are also introducing solutions that allow clients to retain their cherished works of art during the financing period – displaying and enjoying it in their homes – something previously only allowed in the United States. Indeed, in the past, collectors who sought art financing solutions had to turn the artwork over to the lender, or place it in storage for the duration of the financing period.
Finding art finance
So, where can a collector find such art financing solutions? Auction houses are one option, although typically chosen by those who are looking to eventually sell their artwork.
Meanwhile, specialist art financiers provide an array of sophisticated solutions for all types of collectors – combining their knowledge and expertise of both the art and finance industries.
Art financiers not only create solutions that allow collectors to keep financed artwork in their possession, but they often have no interest in dipping into other assets – indeed, specialist art finance firms are only concerned with the art collection.
Now, art collectors are able to buy the artwork they desire, maintain a smart wealth management strategy, and continue enjoying their collection – all without having to sell a single piece.
Tim Hunter is the vice president of Falcon Fine Art