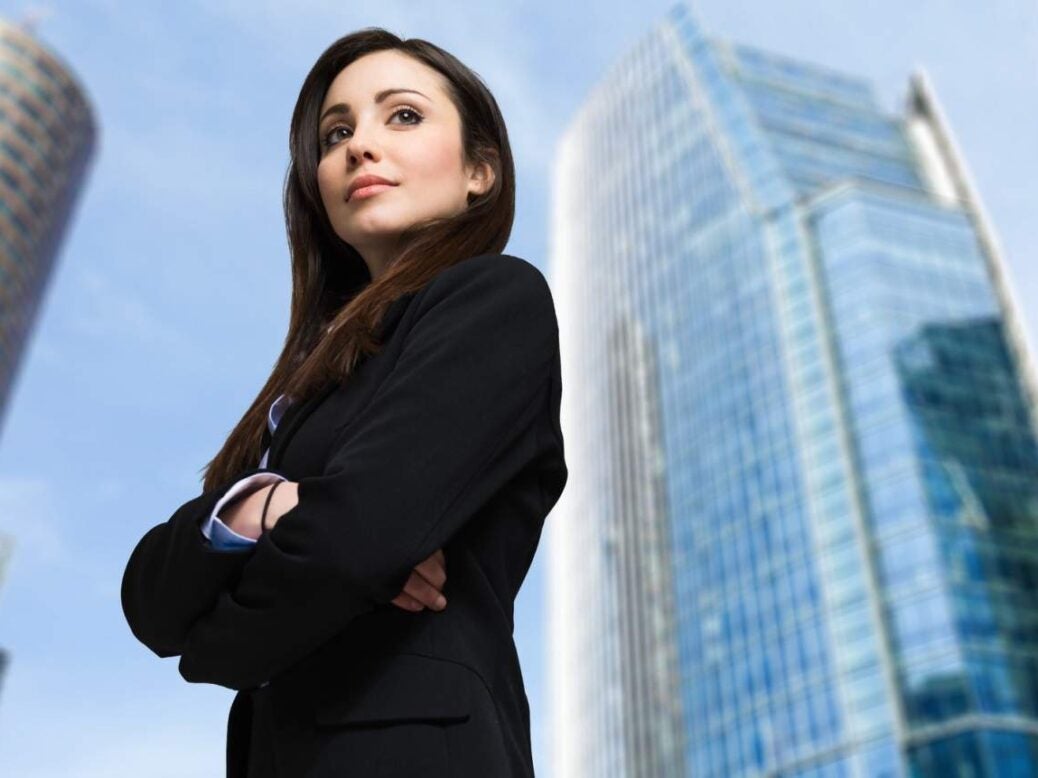 Wealth managers are struggling to meet the needs of HNW women, writes Arun Kakar
There is a near-consensus among wealth managers about the industry's failure to meet the needs of HNW women. A recent report by Orbium, a wealth management and private banking consultancy, finds that 78 per cent of the 50 leading wealth managers and private bankers, who oversee a collective AuM worth $2.5 trillion, think that service is sub-par when it comes to female clients.
'Traditional private banking often neglects this space,' Ian Woodhouse, associate partner at Orbium tells Spear's of the inadequacy in finance when it comes to helping wealthy women.  'Women have distinct needs, and if a firm is trying to serve the women with the existing product and solution base, it might not be the right one.'
As recently as 2014, just 2 per cent of wealth managers surveyed by Boston Consulting Group considered women to be a 'specific client segment'. What's worse, this lack of acknowledgement means the risk of misinterpreting female needs is also high. Another report by the Centre for Talent Innovation found that 64 per cent of women felt that their advisers did not understand them – or is not interested in them.
Neglecting the needs of over half of the world's population is a missed opportunity for the wealth management world, especially when women have the potential to hold more than a third of private wealth globally, according to an analysis by the Boston Consulting Group. The report suggested that if the 2 per cent rise in women's wealth continues – a trend seen between 2010 and 2015 – women are set out to own assets amounting to $72 trillion, which is 32 per cent, almost a third of the private wealth pool.
But there is a silver lining, for female investors at least, as there has been a rise in smaller, more agile firms that are catering to the specific needs of women, an area where Orbium's Woodhouse says traditional banks are still lagging behind the challenger brands. Ellevest is an example, an advisory platform which was created solely to 'close the gender investing gap'.
This means traditional players now face tougher competition, in an industry where MiFID II compliance pressures are already squeezing the margins. 'If wealth managers were serving HNW women well, you wouldn't have this need for these new specialised competitors that are better targeting the sector,' Woodhouse laments.
There is a step forward to understanding female investors, and this, according to one UK-based wealth manager, is to simplify the jargon and have a financial-planning led approach to female clients. 'At the end of the day, it's not what turns people on,' Petronella West, director of Private Clients at Investment Quorum tells Spear's. 'When it comes to investing, women tend to be interested more in the planning aspect than the investment growth, they respond very well to cash flow planning, to having things explained in the context of plain English, which is really key for the industry.'
It's clear that the traditionally male-orientated industry needs to do more to include and understand the needs of female investors. We have known for long that women are key controllers and creators of wealth – now is the time for the wealth management industry to adapt too.
Arun Kakar is a writer for Spear's