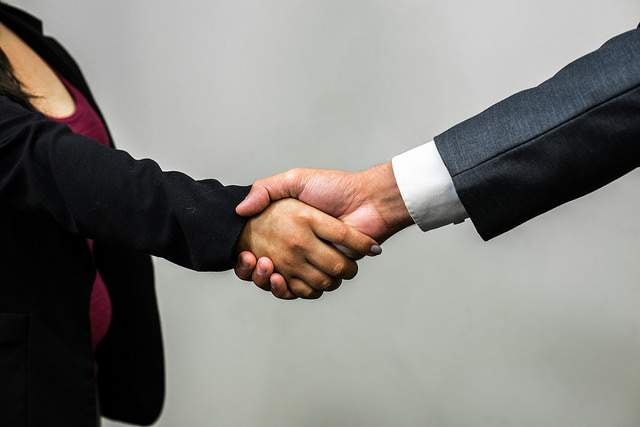 Giant British wealth manager crosses the £100 billion mark while Lloyds and Schroders join forces, reports Arun Kakar
St James's Place now manages funds totalling a record £100.6 billion – shrugging off Brexit gloom – funds are up 11 per cent since the beginning of the year and 17 per cent over the last 12 months.
Gross inflow at Britain's biggest wealth manager – whose luminaries have featured in the pages of Spear's – rose by 12 per cent year on year to £11.75 billion for the nine months ending 30 September and client fund retention remained sturdy at 96 per cent.
St James's CEO Andrew Croft is positive but does acknowledge the sector's trepidation.
'There remains growing demand for high-quality financial advice, notwithstanding the current macro and geo-political uncertainty,' he writes, 'with the strength and professionalism of the Partnership, together with the breadth of our client proposition, we have a major and sustainable competitive advantage.' He adds, 'we remain confident in our ability to grow our business in line with our stated objectives over the medium-term.'
David McCann, analyst at Numis, is similarly positive. He adds: 'We continue to hold [St James's Place] in very high regard and believe it should continue to be a core long-term sector holding for many investors.'  McCann describes St James's Place 'one of the most consistent and resilient asset gatherers and retainers, regardless of the economic conditions.'
Elsewhere, Schroders and Lloyds announced a joint business venture focused on financial planning for affluent individuals. The £109 billion investment fund is comprised from cash withdrawn by Lloyds after it pulled out of its mandate with Standard Life Aberdeen earlier this year in a bitter and ongoing divorce. Lloyd's sizable client base is to be paired with the wealth manager's expertise, which chairman appointee Antonio Lorenzo says is aimed at becoming 'a top three UK financial planning business within five years'.
Schroders' CEO Peter Harrison added: 'Wealth management is a strategic priority for Schroders. In combining our award-winning technology and world-class investment expertise with Lloyds' significant client base and digital capabilities, we are creating a strategic partnership which is exclusively focused on the evolving needs of UK savers and investors.'
Lloyd's is to shift £13 billion into the venture, of which it will own 50.1 per cent. Some £400 million in existing private client AUM will also move into Schroders' UK wealth management arm. HNWs will be minded to note the near-20 per cent stake Lloyd's will also take in Schroders-owned Cazenove Capital.
A new heavyweight financial planner has arrived.
Main picture credit @Flickr