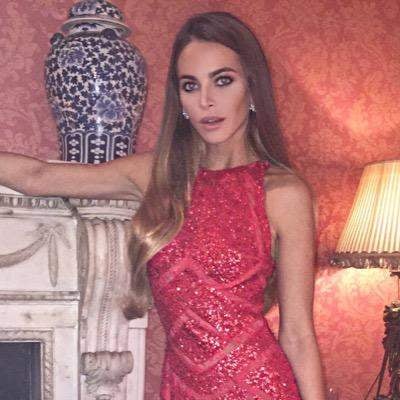 Made in Chelsea star and a swimwear designer Victoria Baker-Harber has an estimated net worth of £1.5 million.
Born August 21, 1988 in England, Baker-Harber grew up in Chelsea and was educated at the London College of Fashion and also attended Business School.
Baker-Harber became famous when she joined the second season of Made in Chelsea in 2011. She made her debut during the first episode and has been in still on the show, now in its 10th series.
Prior to Made in Chelsea, Baker-Harber worked for luxury brand Elle en Jette as a swimwear designer. Her role at the designer house allowed her to travel extensively to the world's most stylish resorts, observing swimwear trends for ten years. She is reportedly responsible for developing Elle-en-Jette swimwear into a brand.