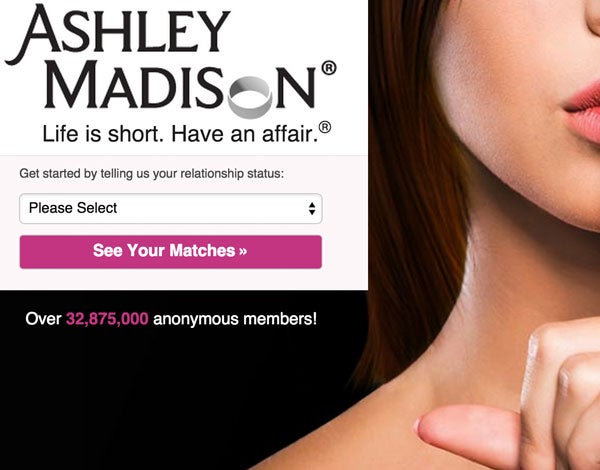 If you've been exposed as an affair-hunter, the law makes it tricky to get redress, says Dr Rosa Malley of Kingsley Napley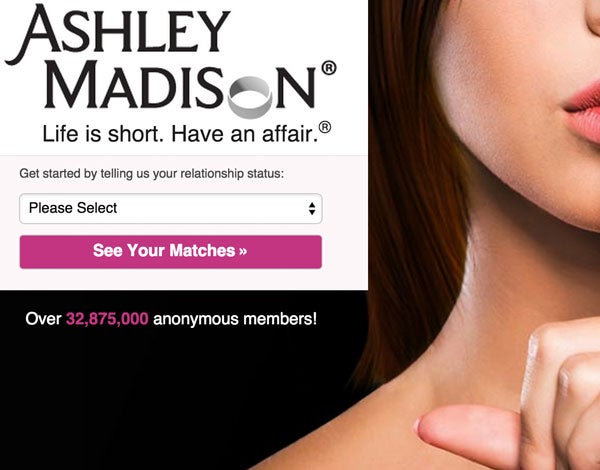 Described as one of the 'most legally troublesome data dumps in history', the hacking of the Ashley Madison website, which promotes itself with the tagline 'Life is short, have an affair', is no doubt sending shivers down the spine of any registered user who cares about their relationship or their reputation.
On 15 July, the website was hacked by a group of 'moral crusaders' calling themselves The Impact Team. Later that month, the hackers claimed to have released 2,500 customer records, an allegation which Ashley Madison denied.
To prove them wrong, on 18 August the hackers posted all the information onto a dark-web website only accessible through a Tor browser. Two days later they published another tranche of stolen data double the size of the first.
What can victims of this high-profile cyberattack do to protect themselves? Read more.