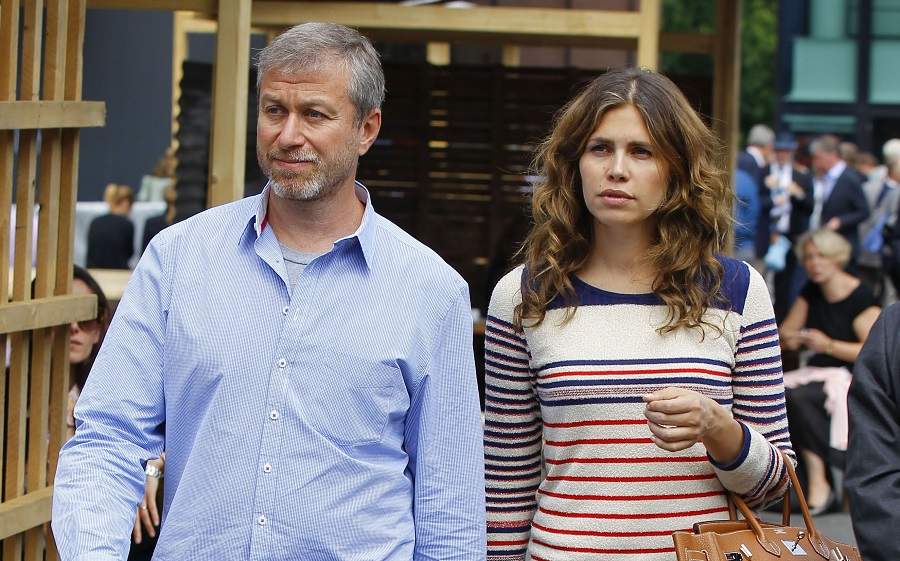 If you got a divorce abroad but have lived the UK, there could be a way of getting the settlement reviewed, writes Renato Labi
Shortly before his arrest, Oscar Wilde watched the premier of his latest comic play, "An Ideal Husband". The plot centred on the themes of blackmail and political corruption, as well as public and private honour. There has never been a play called 'An Ideal Divorce' – perhaps because many people would see the title as something of an oxymoron.
But Irina Abramovich has recently spoken of her 'ideal divorce' from the Russian billionaire and Chelsea FC owner, Roman, and 'how they work together' to teach their five children 'kindness and compassion'. He is, it would appear, the "Ideal Ex-Husband". The couple were granted a divorce in Moscow in 2007. At the time, it was widely reported to be 'the world's costliest marriage split,' estimated by commentators to be in the region of £1 billion.
Although the precise terms have never been made public by the couple, details of the very amicable arrangement that still exists between them were recently revealed by Irina. In her first interview – with Russian Tatler – since their marriage ended 11 years ago, the former Aeroflot stewardess, who was Ambramovich's second wife, spoke warmly about her former husband.
According to the magazine, the ex-couple have never said 'a single bad word' about each other in public. Irina's only adverse comment in the interview was to say that her marriage was like a 'gilded cage' with security guards everywhere – men who had previously worked for either Russian or British intelligence.
Not many divorcees can speak with same enthusiasm and warmth about the aftermath of a failed relationship as Irina Abramovich. The financial terms of a divorce outside the United Kingdom are rarely as generous either. So what if you got divorced in another jurisdiction which left you considerably worse off than if you had divorced in London?
Well there may be a second bite of the cherry for you to try:  the Matrimonial and Family Proceedings Act 1984 can help you have another go through an English court. This potentially enables you to get more money where a marriage has been dissolved or annulled in another country. Many people successfully do this through the English courts, often receiving a significant additional award in their favour.
Peculiar to England & Wales, the Act can allow a second look at the financial settlement, even if you were divorced elsewhere. Although this is not an automatic right, it can give you that additional opportunity. You will need the court's permission to go ahead by making an application without the other side being there. Once permission is granted, it is difficult to overturn, stacking the odds in favour of those applying.
To qualify, you must first cross a jurisdictional hurdle; the usual requirement is habitual residence for a period of 12 months. Provided that you can meet the requirements, you might even be able to get almost the same amount of money as if the divorce had been here in the first place. Despite there being no time bar, delay can cost you money. Again, speed is of the essence.
A wealthy spouse resisting the application needs to prove that the former partner does not have the relevant connection to this country allowing them to bring the application. Even if that initial hurdle is overcome, the wealthier party can still seek to argue that no further money should be awarded.
Caution, another rule of thumb commonly applies: that the original divorce settlement was in a country where the person issuing the application did not get very much money – for example, in Russia or the Middle East where such settlements are typically very low. In some countries, a wife will sometimes get nothing on divorce. Indeed, she can even be divorced without her involvement and without any notice given to her.
The contrast in such an award can therefore be very stark: the difference between nothing at all and being able to live very comfortably. Few ex-husbands remain as generous or considerate as Roman Abramovich is reported to be by his former wife.
Renato Labi is a Partner at Hughes Fowler Carruthers
This article is an extract from Hughes Fowler Carruthers' Expert Guide to Divorce & Money