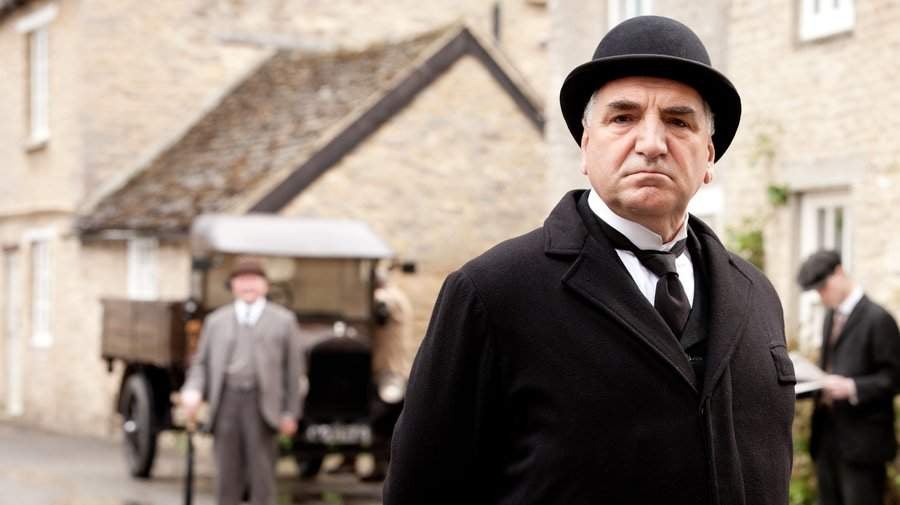 Even if you're not used to it, having a dedicated servant at your beck and call can be addictive, writes Alessandro Tomé
I had not realised until recently that I have a subconscious, guilty craving for everything butler. Not butter (although that too), but butler. This, alas, is not a result of having been surrounded by butlers as I grew up, even though Italians do try hard to be rather British in many odd ways; nor by Parrilla ('griddle' in Spanish), the butler, driver and loader to
a Spanish friend of ours who always claimed his boss had shot like a god and killed twice as many birds as he had actually fired cartridges.
More likely, my butler predisposition has been inspired by characters on screen. Carson in Downton Abbey follows many others who led the way, in the main jovially, comically but always caringly so. There were also the loveable rogues' gallery in the vein of Young Frankenstein's Igor, Blackadder's Baldrick or Scaramanga's Nick Nack. And who wouldn't want Oddjob? He didn't speak and his hat skills would work well with cyclists in London. Look around, we love a butler. We need a butler. Or at least that was the case in my dream – until this became an all-too-short reality, if with some brief moral hiccups.
On a recent visit to our favourite Maldivian spot Maalifushi, we had the initially uncomfortable situation – which turned into delight – of being helped in all matters by a resident butler, Ibrahim.
Angel Wife and I were initially perplexed as to why Ibrahim was there, followed by questions about how he might help us and whether we should ask him to help at all. Did that make us incapable of the self-sufficiency we had spent much of our lives making sure we had, or physically unable to attend to ourselves? Why did we even deserve Ibrahim? Guilt and confusion reigned, his card and number left on the corner of a table, staring guiltily at us every time we picked up the phone to arrange something – by ourselves.
However, whatever number we called, Ibrahim appeared. Whatever service we requested, Ibrahim answered or Ibrahim secured it. It seemed that whatever thought we had, he had thought it too. Ibrahim was becoming our shadow, an all-knowing presence. Our butler was stealing our holiday. Was this going to feel more like the Dowager's Septimus Spratt in Downton, rather than the genial Coleman in Trading Places?
And then it clicked. It clicked because Ibrahim made it click for us. His smile, his demeanour, his desire to ensure our holiday was the best it could possibly be, his delight at anticipating what we wanted before we had even thought of wanting it, his way of suggesting things that managed to make them become our best ideas, and even his sadness at seeing us try to bypass him made us realise that he was making everything the most wonderfully spoiling thing we had experienced.
Once we embraced his presence, the holiday became even better. Paddler Twin and I went paddle-boarding to the neighbouring island one day – you can't imagine our disappointment when we realised Ibrahim wasn't on the beach waiting there, although I admit it was mixed with delight at having stumped him. But not for long: Ibrahim had soon made it to the sport shack on his magic carpet (either he had one or he had a twin) and was waiting with towels and drinks.
Butlers don't steal scenes in movies; they make the movies. And Ibrahim was no different. The only trouble is he has ruined my life back in London. I am bereft without him, and try as I might, Angel Wife will not let me call her Ibrahima.
 Alessandro Tomé is a Spear's columnist