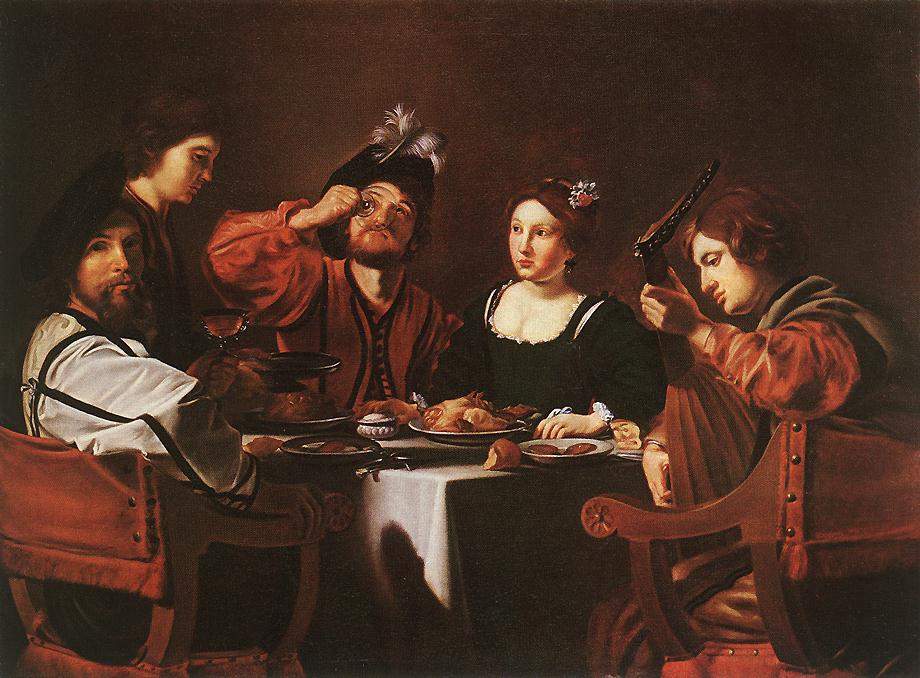 Adapt we must, but don't take lockdown as a chore, take it as an exciting challenge
If nothing else, the experience of the past few months in lockdown has demonstrated just how adaptable we are. Perhaps it's not surprising: adaptability has helped us survive up to this point, after all. And while we are creatures of habit, we can go from rigid to malleable in an instant. It's almost uncanny.
At least that's true of most us, even if we do so reticently at times. Particularly reticent, I've noted, are the very wealthy, who can spend their capital trying to keep the semblance of normality in the most abnormal circumstances. That's because we are so attached to normality, continuity, stability that even an illusion of it will do.
But the good news is that when we embrace adaptability, we quickly find our new feet and these new behaviours can rapidly become our new normal – so much so that, even if given the opportunity to revert to the previous status, we may not be willing or able to do so.
This enforced experiment will shape work, buying, travelling, eating and much else. And only providers of these services that show their own adaptability and productivity will survive. I only need to look at the changes in eating habits at home and consequent adaptations.
With our two 'ChAdults' in residence (they moved on from Blond Twins into this Twilight Zone between non-responsible childishness and responsible adulthood) and my ever more Angelic Wife, food supply and safety initially became a focus of attention – mostly for the ChAdults and myself, truth be told. I managed to source new, alternative sources of produce to the usual Tesco trips or deliveries. As it turns out, these were much better produce in every way.
Veg and fruit boxes were a particular joy. Like Forrest Gump's box of chocolates, you never know what you're gonna get. But it will be seasonal, fresh and delicious and suitably un-Botoxed. The boxes made me adapt to new and exciting items I had never cooked with before, forced me to get out of my comfort zone and let creativity come to the fore. I loved every moment, and for the most part so did the ChAdults. Even Angelic Wife finished all her plates.
We also invented easy pick-and-grab options from leftovers. Another perhaps less successful adaptation was exploring new takeaway food. Surely the restaurant world in disarray would have adaptable types – but here we were spoiled and disappointed in equal measure. Our local Italian restaurant immediately adapted to a takeaway format of a couple of daily pastas and pizzas – all delicious and a huge success. (They are rethinking their whole business model now.)
Other delicious, more widely available options for Italian basics are Godo if you want all the work done and Pasta Evangelist if you want to do just a little! For both, the greatest kudos are for the quality of the delivered product. Godo in particular has nailed the 'container' and 'temperature' issues that plague most cooked deliveries. Which leads me to the profound disappointments.
Numerous high-end restaurants have also tried adapting the model to delivery and feeding hungry punters. They tend to be available through an app called Supper. Overall assessment: don't bother. While the packaging is mildly better and the delivery service pretends to be premium – which anything can be, compared to the shocking service that Uber Eats, Just Eat or even Deliveroo and their drivers provide – the food is never close to what your remember from the restaurant. It inevitably needs reheating, which for the most part spoils it further.
We tried Zuma, Hakkasan (the worst, and 20 minutes late, too) and Nobu and then gave up. We didn't try Hide or Jean-Georges at the Connaught. But the previous experiences were so poor and so expensive that I think that this is an adaptation too far – at least until they sort it out better.
Adapt we must, but don't take it as a chore, take it as an exciting challenge. It's not a 'holding pen' before a return to the old status quo, but rather a jumping point to the next level on the game that is our lives.
Image: Merry Company by Nicolaas Tournier, (first half of 17th century)
Read more
Perhaps Covid-19 will help to bring out the best in humanity
'This old horse learned new tricks' – Alessandro Tome tries guesting
'My mind hadn't needed to go for a hike, or even a wander' – Alessandro Tome on his first gay wedding