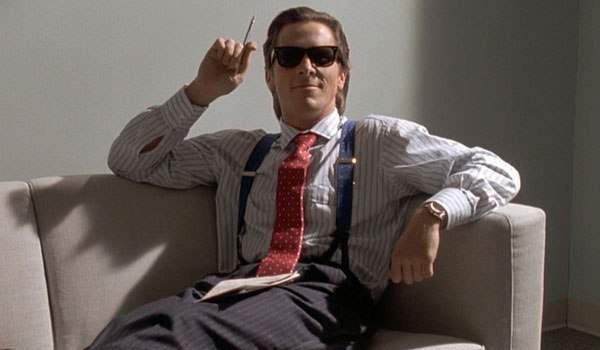 Wives should err on the side of caution when divorcing narcissistic, manipulative husbands, writes Zoe Bloom.
Separation is undoubtedly awful for everyone. Separation from a narcissist with a difficult personality issue – a borderline personality disorder – is terrifying. The manipulation, fear and control experienced during the marriage is played out on a new stage, the English legal system. Lawyers, judges and mediators become the audience to whom the narcissist performs. It is easy to feel powerless particularly when the patterns experienced during the relationship continue during the separation.
Clients are scared to tell us that they think their partner is a narcissist. They cannot be sure that it is true and they are frightened to speak up for fear of being shut down and not listened to. They have usually been 'gaslighted' throughout the relationship and are no longer able to distinguish between fact and fiction. They are anxious, confused and have lost their sense of identity. They may also suffer from co-dependency issues.
The English legal system is not designed to protect or to hear them. Lawyers are not trained to recognise the symptoms. Right from the outset the client may be told 'none of this matters' and encouraged to set aside differences to draft a low key divorce petition. If there is aggression between parties or solicitors the client is told it is not personal and that it is normal. They are encouraged to focus on the process and utilise alternative dispute resolution to manage their way through the period of separation.
The normal approach exacerbates the feelings of self-doubt and anxiety within the client. They are not believed or told it does not matter – all of which their partner probably told them would happen before they separated. Meanwhile the narcissist is positioning themselves.
Many solicitors now understand that they need to behave differently when they are faced with these personalities. It is vital to find one of them to act for you.
There are a number of other things to keep in mind, if you think you might want to separate. You can start with saving everything. Make a separate email file and put every email you receive from your spouse or partner into it then forget about it. Save the letters, notes and any other message you receive. Regularly download your WhatsApp messages and save those as well. It may not seem important but the tone and frequency can speak for itself.
You will be advised to keep a diary in relation to child contact. Also keep a diary of times you feel threatened, harassed or times when you are confused. Remind yourself where you were and who was with you.
It's crucial then to get support, as it is going to be a rough ride. Get the support structure around you, either in the form of paid professionals or friends and family, as it will help keep you focused and your legal bills down. Bring friends to meetings and ask them to take notes. Tell people what you are going through. Visit the GP to see what help they can offer.
Do not be quick to react. This is vital because if you react you will undermine your own position. The court is quick to determine that behaviour is a function of separation or normal relationship patterns. Make sure you have evidence that the behaviour is theirs and not yours. Communicate calmly or don't communicate at all.
Always have a backup plan. Make sure you know where your marriage certificate is, where family passports are and any other important documents. Take copies if you cannot easily retain the originals. Try and have an idea of where you can go if you need to leave the house at short notice. Have a small amount of money in your own name which you can easily access.
And most importantly, find the right solicitor. It is going to be an incredibly important relationship for the next year and first and foremost you need someone you get on with. They should have experience in dealing with narcissists and have developed a strategy. Ask them what it is. The classic Rottweiler is not necessarily the right answer. It is far more important that they are unafraid, confident and straight talking. They need to act as a buffer between you. A tight ship is vital in properly handling narcissists as they will exploit any weakness, so be sure that your chosen solicitor has strategies to keep your costs contained, but maintain the façade that he or she is the only person involved.
Zoe Bloom is a consultant solicitor at Keystone Law.