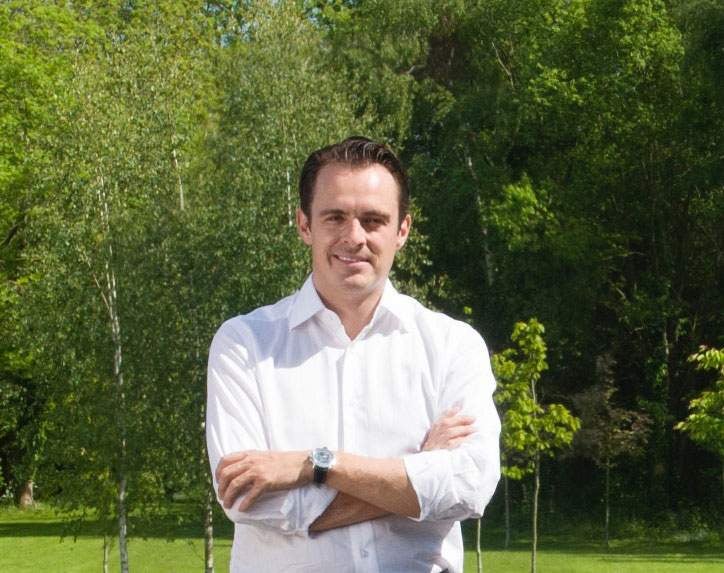 Tom Hartley Jnr's eponymous dealership, which recently won the coveted Queen's Award for international trade, is one of very few to own the stock it sells. 'We take the risk, and it gives our clients peace of mind that we've done our due diligence on the car before,' he says.
Hartley has been involved in the business of top marques since he was just 11, working in his father's business before setting up his firm in 2014. 'I'm very fortunate in that my business is my hobby and my hobby is my business,' he says.
Recent sales at the Derbyshire dealership have included three McLaren F1s and a 'fantastic' Ferrari 250 California Spyder. 'People are starting to realise that if you're going to collect cars, only buy the very best stuff,' he says.