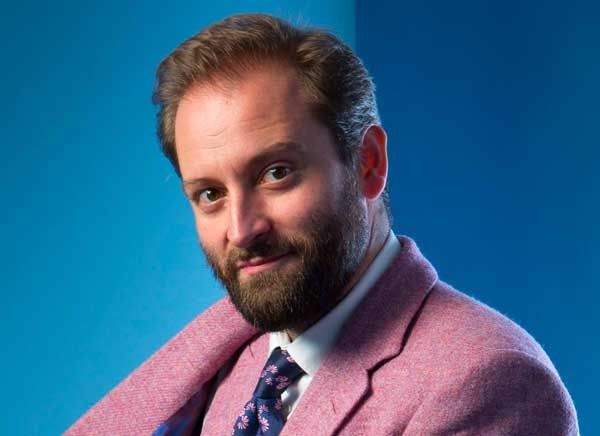 A regular host of tastings, Tom Harrow is one of the wine world's most recognisable figures thanks to his affable charm and his work championing independent wines from all corners of the globe. Whether it's the annual wine cruise he hosts at the Monaco Yacht Show or a three-day Champagne tasting across the region, clients can expect the unexpected from Harrow.
'We're always interested in hearing from anyone who is either bored of where they are in their wine journey, or are just beginning out,' he says. 'Quite frankly we want to do it in the most fun and engaging way possible.'
The advisory process starts from what the client wants. The resultant relationship is 'more honestly representing what they want, rather than we have to sell'.
The company covers all aspects of wine collecting, including cellar and portfolio management. 'We can point people in the direction of wine they haven't really thought of, that they are a little timid to try and get to grips with,' he says. 'We love sending out mixed cases, inviting people to come and taste the wines with us.'
Natural wines, particularly Eastern European ones, have been exciting Harrow recently: 'It's reminded me that there are flavours, aromas and textures in wine that are outside the normal spectrum that we take for granted.'