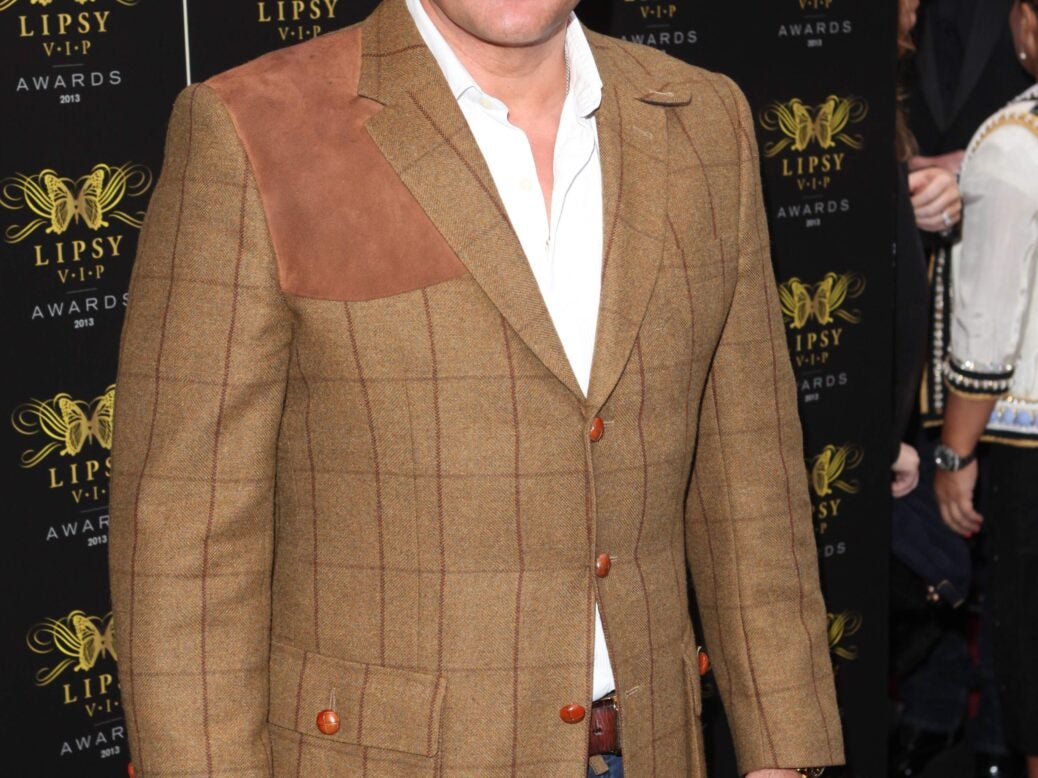 Known as one of the biggest Cypriot exports to Hollywood, English born Tamer Hassan is an actor with an estimated net worth of £2 million.
Tamer Hassan was born in New Cross, London, England on March 18, 1968. Growing up, Hassan practiced boxing and football, but later sustained an injury in amateur boxing. He became an aspiring entrepreneur, turning his hand to sports clubs, restaurants and nightclubs.
How did Hassan land a career in acting?

An incidental encounter with his Agent, led Tamer to early Television appearances including the popular UK TV series Eastenders. He was cast as the leader of a fictional football firm in The Football Factory. The film's director Nick Love subsequently cast him in the primary supporting role for The Business. He later landed a role in the The Calcium Kid. Subsequently, Hassan has had roles in films including The Ferryman, Batman Begins, Cass, Eastern Promises, and Clash of the Titans.
Other roles include Kick Ass with Nicholas Cage, Christopher Nolan's Batman Begins, 50 Cent's Dead Man Running and 2011's The Double with Richard Gere.
In 2011, he played "The Boss", in the British film noir Jack Falls and also appeared in Wrong Turn 3: Left for Dead.
Hassan is the owner, chairman, and a player/coach of the soccer team Greenwich Borough and he runs an Eltham boxing gym.
He landed a role in the HBO series Game of Thrones in Season 6.