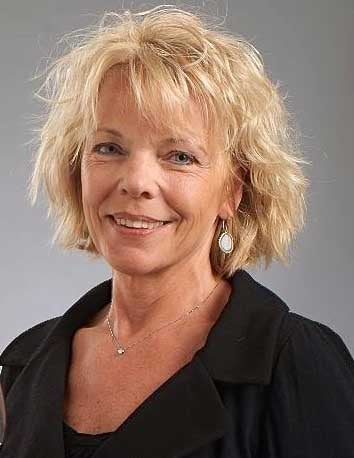 Recommended by Lord Rose, the former boss of Marks & Spencer, and regarded as 'unfailingly helpful and knowledgeable' by a client, Susie De Paolis advises clients on portfolio and cellar management.
The key to offering the best advice is having a 'close rapport' with the client in order to understand their tastes, budget and consumption. It's also a matter of understanding the industry inside out. 'Everyone has a different agenda,' she says. 'Some just want a portfolio to drink it, others are buying for investment, and everyone has different tastes, so I have to get to know my clients really well.'
De Paolis, who has been working in wine since the Seventies, began the her advisory consultancy business in 2001. She keeps a strict cap on the number of clients she'll have at a given time, and logs a comprehensive database of their every bottle. 'When a client has 2,000 or 3,000 cases and its broken down into not just cases but bottle quantities, and they're not quite sure where they are, or when to drink them or what they're worth, it's likely they will need help looking after such a valuable asset,' she says of the approach to portfolio management.
Clients come from all walks of life but are united by each having substantial portfolios.