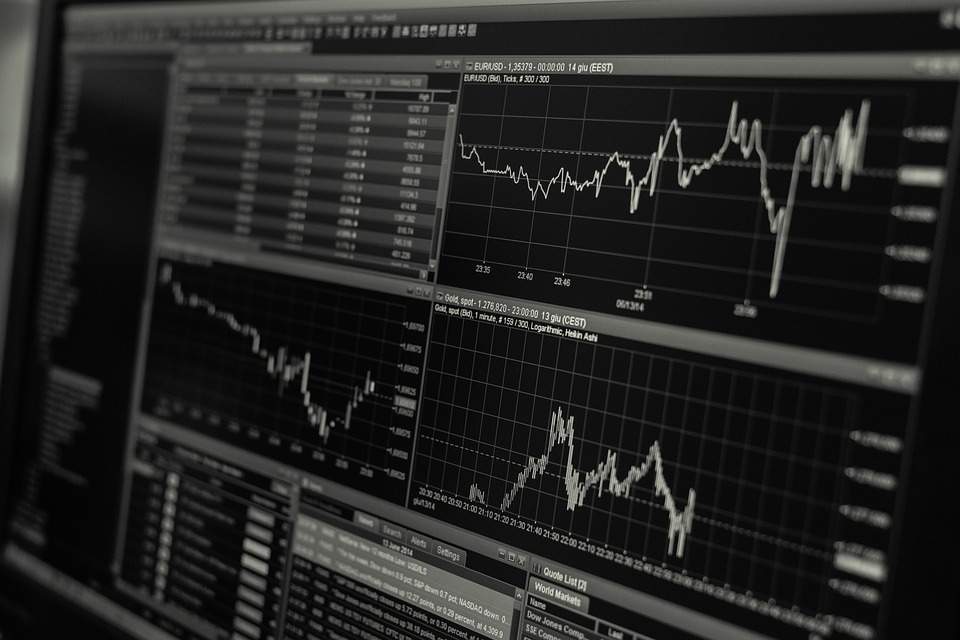 The South African-owned Sanlam UK continues a busy year of acquisitions with the buyout of ASL, writes Arun Kakar
Wealth manager Sanlam UK has acquired a 55 per cent stake in Cheshire-based financial services firm Avidus Scott Lang (ASL), doubling its northern footprint to six offices.
Established in 1985 by Dean Scott and Jimmy Lang, ASL now has 12 financial advisers and support staff who provide 'holistic' financial advice to Northern HNWs.
'Like Sanlam, the ASL team passionately believes in providing a high-quality service, based on the long-term financial goals of their clients,' said ASL managing director Ian Scott of the move. 'As such, we believe this is a true cultural fit. Sanlam offers significant resources, insight and expertise, and will help us continue to deliver investment excellence to our clients.'
The acquisition follows a busy year of acquisitions for the firm; it bolstered its northern presence with buyouts of financial services company Blackett Walker in April and financial planning firm, Astute Wealth Management, in January. As well as these northern purchases, Sanlam UK also acquired Thesis Asset Management in April, a firm with around £1.2 billion under management and a team of 30. the move, which boosted the AuM of Sanlam's private wealth division to £4.2 billion. Sanlam's Private Investment Office is headed by CEO Penny Lovell, a Spear's top recommended HNW wealth manager. Lovell joined the bank from Close Brothers in 2017, where she had been head of private client services.
Listed on the Johannesburg Stock Exchange, Sanlam was founded in 1918 has a market cap of £10.2 billion, serving over ten million clients around the world. Its UK division, led by CEO Jonathan Polin, is composed of businesses: private wealth, investments and pensions, investments, wealth planning and partnerships.
'This deal marks a confident expansion of our reach and further underlines our commitment to grow and strengthen our proposition in the north of England,' said Polin. 'This is another key step in our strategy to become a leading vertically integrated wealth manager with financial planning at its core. Our new colleagues at ASL will now become part of the Sanlam family and – as with the acquisitions of Astute and Blackett Walker earlier this year – support our growth targets and mission of delivering a superior service to clients.'
Read more: