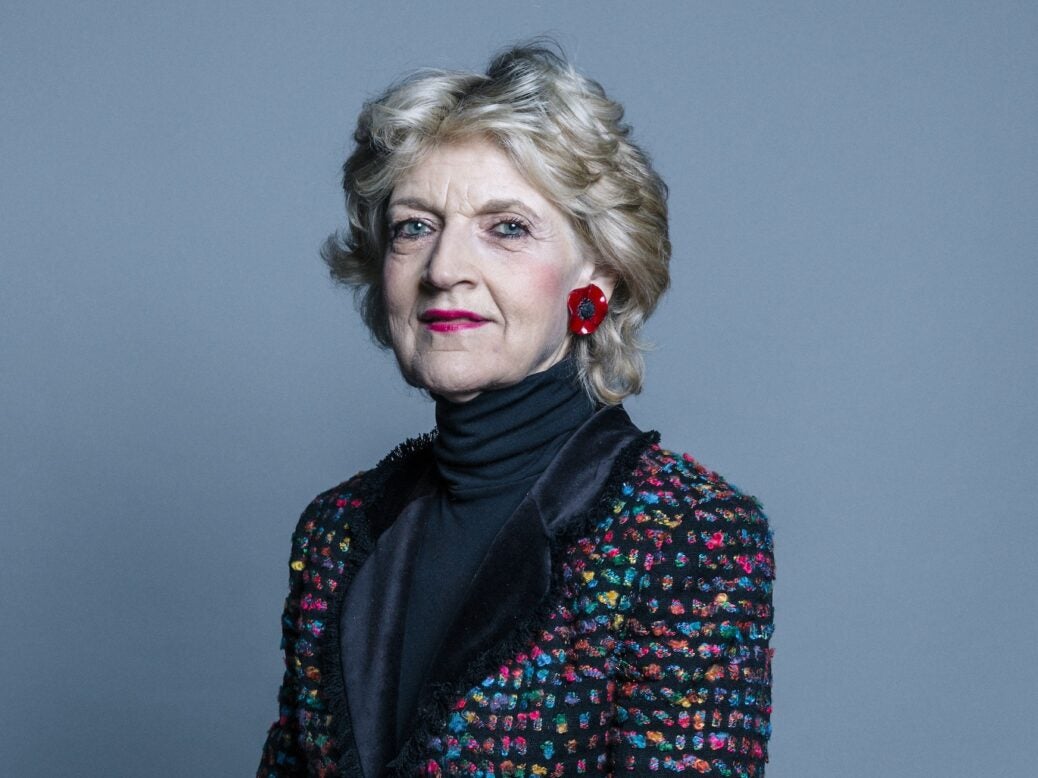 The 2021 Spear's Wealth Management Award for Lawyer of the Year — Family Law went to Fiona Shackleton of Payne Hicks Beach — one of the most highly-regarded family lawyers in the world, who has represented clients like Paul McCartney and Princess Haya bint Hussein of Jordan

Fiona Shackleton – Baroness Shackleton of Belgravia LVO, to give her full title – represented Prince Charles in his 1996 divorce from Princess Diana. Since then, she has built a reputation as Britain's most feared and revered family lawyer. When we asked the lawyers in our 2020 Family Law Index who they would instruct in their own – hypothetical – divorce, Shackleton's name was uttered more than any other. One lauded her as 'probably the greatest family lawyer of all time'.
Even by her own high standards, 2021 was a banner year. Our judging panel praised her 'magnificent handling' of the headline-grabbing case Re AL M, concerning the wardship of the children of Princess Haya of Jordan and Sheikh Mohammed bin Rashid Al Maktoum, the ruler of Dubai. All 14 judgments, including three in the Court of Appeal, were decided in favour of Shackleton's client.
Image: Wikimedia Commons