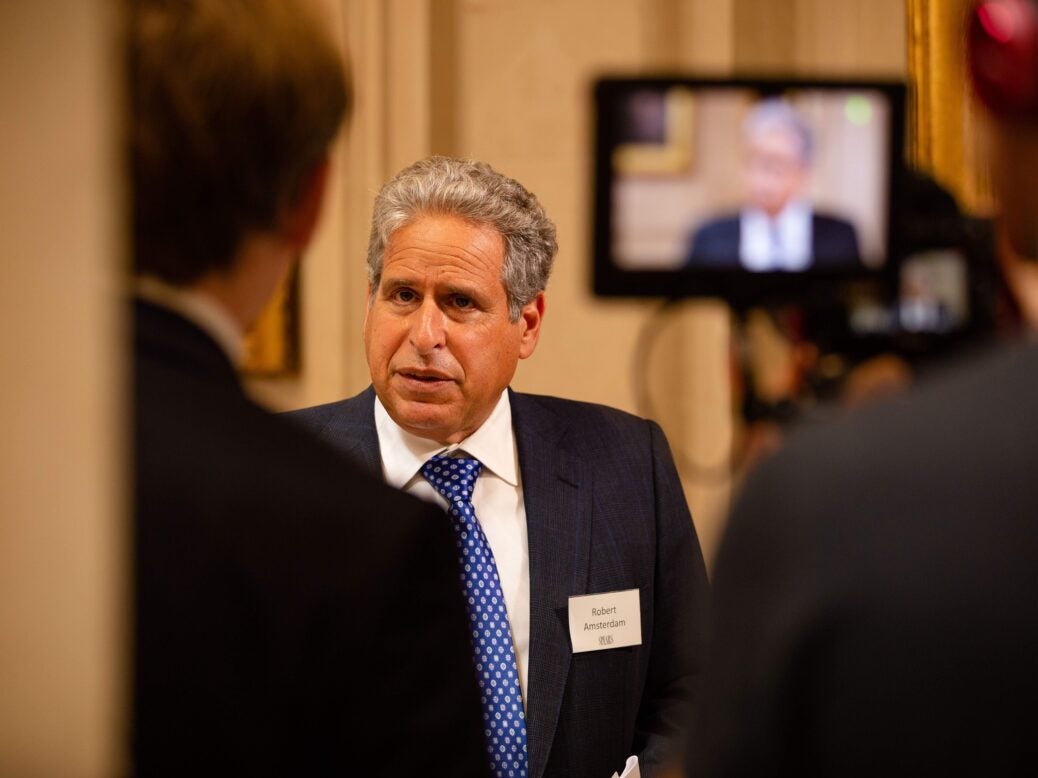 The Spear's Wealth Inisight Forum is back for 2019 at the Langham hotel 
Spear's is delighted to announce the date and theme of the 2019 Spear's Wealth Insight Forum, which is due to take place on 1 July, and held at the Langham hotel in central London.
The annual Spear's 'billion-pound meeting of minds' will this year focus on the impact of Brexit on UK-focused HNWs, with a line-up of panels touching on important aspects of the lives of our readership – from wealth management, to citizenship and residency, property, tax and trusts, luxury and more.
The day-long programme will begin with an economic outlook for HNWs, before moving on to geopolitical insight from Spear's columnist and international lawyer Robert Amsterdam, a forum favourite.
Other confirmed highlights include a panel on global citizenship in the age of Brexit, co-partnered by Henley & Partners and Finance Malta. This will look at the impact that Britain's departure from the EU is having on the power of the UK passport, as well as the new 'golden' visa arrangements announced by the British government.
What are the other international trends in HNW migration? Which are the most sought-after jurisdictions in 2019? And what can we learn from what Malta is doing to tempt businesses and HNWs to its shores? We will explore all.
As well as an expert panel on luxury – where speakers will include Spear's columnist Lucia van der Post – the day will feature a stage interview. Last year we welcomed Waterstones managing director James Daunt, who talked about saving the British bookshop and revitalising retail.
This year's guest is will be revealed in due course. The day will culminate with a seminar on the theme of the day: Brexit and it's impact. What does this mean for wealth in the UK, for business, for philanthropy, luxury and more? The 2019 Spear's Wealth Insight Forum will seek out answers – and will offer ample opportunities for networking.