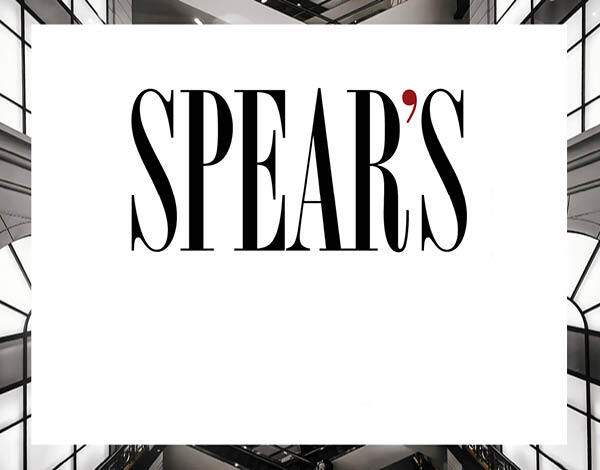 It takes just five minutes and you could win a weekend away in one of the world's top hotels
Spear's places huge value on the opinions of its readers. As we continue to develop our print magazine, website, indices, social media output and events, we're asking you for your insight.
Please click here to answer a short online survey.
It should take less than five minutes and all answers are completely confidential. They will only be used in aggregate.
To say thank you, you will be entered into a draw to win a weekend stay in one of the top hotels in the world – the choice is dependent on your location and/or preference.
Thank you for continuing to be a reader of the magazine – in whatever form you might consume it.