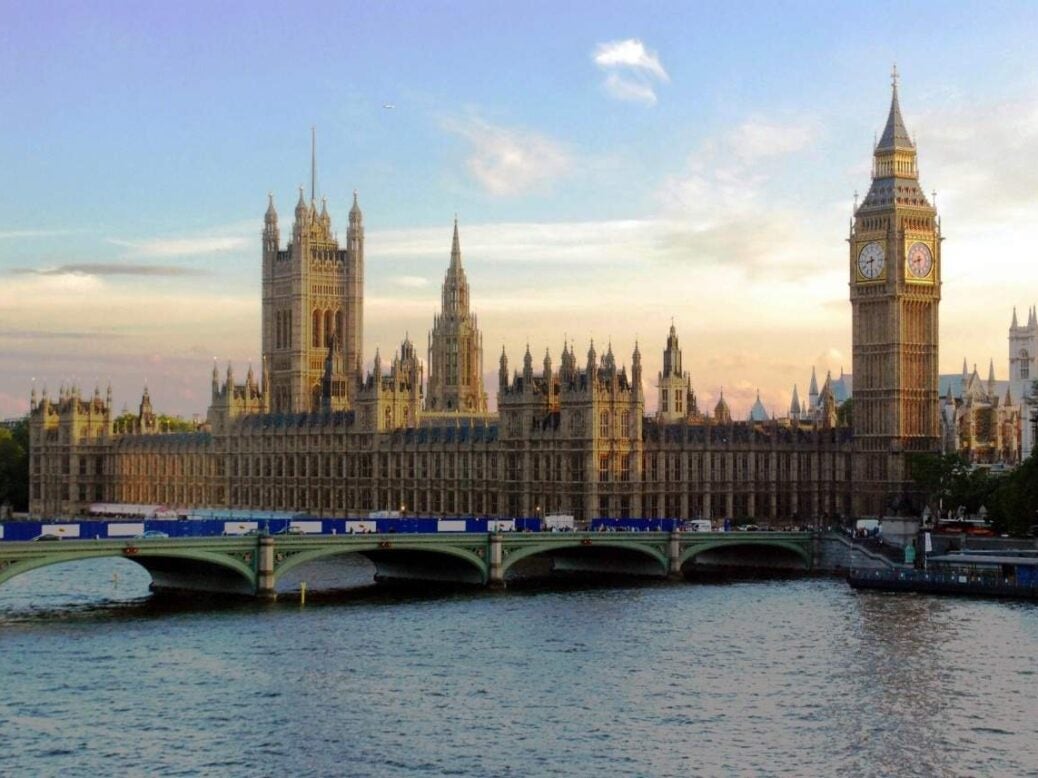 A Brexit general election might just be what the country needs. It's certainly what Boris Johnson needs if he's to stay in power.
The prognosis for politicians who enter Downing Street without first winning a general election is seldom rosy. Theresa May's sorry tenure requires no comment; nor does Gordon Brown's. John Major, likewise, could not have enjoyed his time in Number 10, notwithstanding his election victory in 1992. James Callaghan had barely three years in power after Harold Wilson resigned in 1976. Alec Douglas-Home entered Number 10 in 1963, but lost out to Wilson a year later. And before that there was Sir Anthony Eden…
The electorally uncontested hall of shame is completed by Neville Chamberlain, who became prime minister in 1937 and ended up finding himself if not quite on the wrong side of history, then closer to the line than one would like.
Interestingly, Boris Johnson – aside from his evident aspiration and rhetorical flourishes – apes Winston Churchill, who became prime minister in 1940, in one important regard. They both took office from prime ministers who themselves had inherited office. (Granted, May fought and 'won' an election in the interval.) They are also unusual in that both Johnson and Churchill have ushered in highly significant strategic shifts in policy. Churchill ended any debate over appeasement and Johnson has decided that a 'do or die' no-deal Brexit is the preferred non-preferred option, come what may.
Whatever happens over the next weeks – novelist Robert Harris describes it in this edition of Spear's as 'the greatest World Cup that has ever been held' for 'political connoisseurs' – one thing is certain. A great deal of the electorate will be dissatisfied whatever the outcome. Furthermore, they can justly claim that they did not get consulted over it.
Therefore, regardless of whether Johnson wins or loses a potential vote of no confidence, he should do the decent thing and go to the country. It will give the people a say on a matter which has gained much clarity since it was last decided upon, back in 2016. Whatever different sides claim, there are aspects of our departure from the EU which were not apparent in 2016 – or 2017 for that matter.
Some will argue that we have had enough elections, with two in the past five years. But there is no evidence that the public agrees: voter turnout in 2010, 2015 and 2017 increased with each election since reaching a low of 59.4 per cent in 2001. Moreover, what matters, especially with great strategic shift in the offing, is credibility. While it would not have been advisable or practical to have an election in 1940 or 1941, there is no excuse not to ask the country now.
With Parliament's sovereign power to overwrite its own previous decisions, it is entirely conceivable that if the make-up of a new Parliament were sufficiently pro-Remain (or anti-no-deal), then it could revoke any possible departure from the EU on 31 October and change Britain's strategic course. If, however, a Commons were returned that supported the actions of the Johnson administration, then that is a different kettle of fish: a new, rather more Atlanticist course will have been charted for Britain.
Of course, elections are never single-issue events: the grim facts of Jeremy Corbyn's domestic agenda will have sway. But of all elections, perhaps since 1847, this one might be the closest to a single-issue election in our history. Throw into the mix Britain's wonderful if esoteric first-past-the-post electoral system and you have a recipe… well, for a distinctly British outcome.
Don't forget, it was the people – not just David Cameron – who got us into this mess. While another EU referendum is a bad idea – because result and implementation may be out of line – a Brexit general election might just be what the country needs. It's certainly what Johnson needs if he's to stay in power.
When Indira Gandhi lost the 1977 Indian general election, she declared that 'winning or losing of the election is less important than strengthening the country'. That is statesmanship and if Johnson desires it, he needs to walk the walk, not just talk the talk.
This article first appeared in issue 70 of Spear's magazine, available on newsstands now. Click here to buy and subscribe. 
Read more