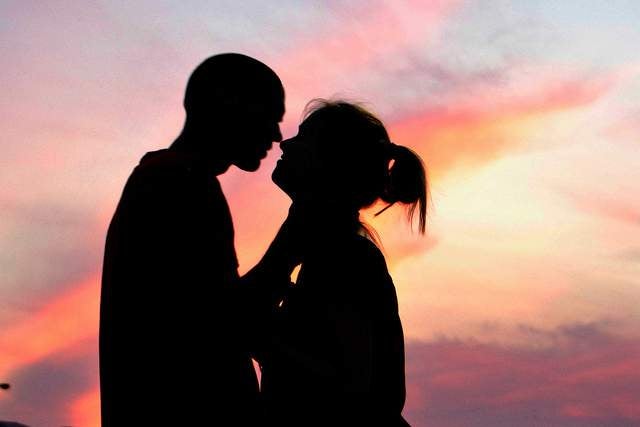 Family lawyer Claire Blakemore offers insight into six life-changing moments for you and your family
In the short, cold days of February, with their long dark nights, people — even HNW people — are inclined to make bold decisions. Whether it's engagements (Valentine's Day is upon us), exotic holidays, moving in, moving abroad or starting a new business or job, this is the time of year when things start to happen.
Part of my work is advising people who wish to plan for their future together akin to succession or other estate planning. Here are a few tips to consider for those making big life changes in 2017:
ONE Getting hitched
Prenuptial agreements are not only for the super-rich. Many clients with fledgling businesses have had help from parents to buy their first home and are about to marry again, have children from previous relationships or come from countries where having a prenuptial agreement is standard practice.
Prenuptial agreements can work if done properly and are tailored to your situation. They are not a precedent to be printed and signed but, if drafted and negotiated correctly, they can help couples plan for their future together and manage the situation should things go wrong.
TWO Living together
Interests in an asset or the proceeds of sale of an asset are not always determined based only on the legal ownership of it. The legal framework to determine ownership of assets is complex and outcomes can be difficult to predict. Consider having an agreement to record your intentions about how interests in your home and other assets will be held.
THREE Having children
Having a child together is an exciting time but do get your Wills updated and ensure you have guardians appointed. International couples with families in different countries may find sorting out the practical and legal framework more challenging and will require experts in all relevant countries who know international laws.
Financial provision for children (should parents not stay together) is also an area where many parents are uninformed about their rights and obligations. Taking initial advice so that these are better understood will help you make informed decisions about your future living and financial arrangements.
Being a new parent can be challenging and put a strain on both parents. If cracks appear, getting advice from a family therapist/consultant/psychotherapist can be hugely helpful.
FOUR Moving countries
Those moving to or from England should check if their prenuptial agreement will apply in the new country and what family laws will apply upon moving. In England only English law is applied, but different laws may apply to different family law issues in other countries. Get advice from lawyers in both countries who are experienced in international family law matters.
The immigration status you enter under could also be relevant to any later family law issues, so take family advice as part of immigration planning, particularly if entering as a spouse of the main applicant.
For those moving with children, permission is always needed from a parent with parental responsibility or from the Court to remove a child from England and the same may apply in other countries. Take advice before you move as getting it wrong could result in urgent summary proceedings being used for the immediate return of a child and/or criminal proceedings being issued.
Consider taking advice in the destination country on how the move will impact on a child's welfare, financial provision and succession. This is particularly important where the family includes children from different relationships.
FIVE A new business or career
Those planning a new career or starting a business should think about whether that will have any impact upon your or your spouse's/partner's financial or personal circumstances. Do current plans, agreements or arrangements needs to be reviewed or the long term consequences considered?
If setting up a company together with a partner or spouse, or even with other third parties, consider what restrictions, if any, are to apply the transfer of shares.  This may be particularly important if both parties are to be shareholders, but other third parties may also want to have such restrictions in place to regulate the ability for shares to be transferred to spouses or former spouses.
SIX Succession
Always consider succession planning: review what structures and wills are in place; the implications of the new arrangements on those structures and wills; and whether changes need to be made as a consequence of life changes. Many clients do not realise the potential financial impact of certain life choices such as buying a home using assets gifted from family members or from trusts.
Overall, don't be afraid to ask whether family law issues should be considered as part of a review of the legal framework which affects you, your family and your wealth. By doing so you could avoid facing unintended and unwanted consequences.
Claire Blakemore is a partner in Withers' family law team
Photo credit: Tammy McGary @ Flickr