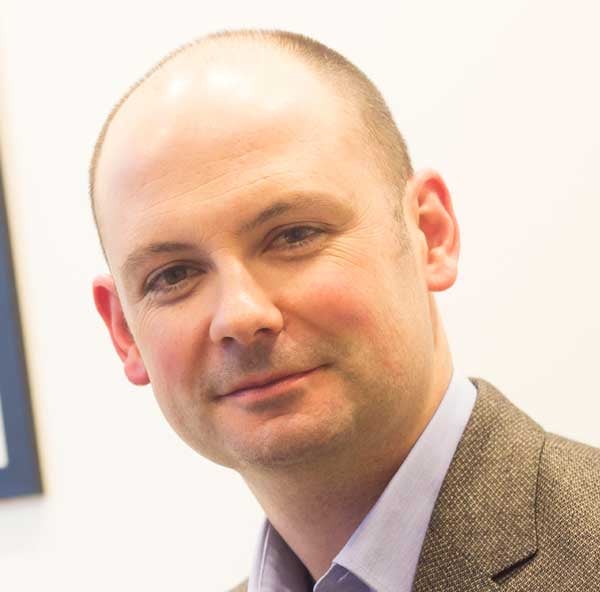 The aim for Atlas Fine Wines remains the same as when Simon Larkin founded it in 2010: personal advice to collectors powered by market intelligence, analysis, broking and stock management.
'We're able to take someone from fairly early days, build their confidence and guide them to gradually understand what they're looking to achieve,' he says. Most sales are done on a one-to-one basis, building trust with clients.
One piece of advice Larkin finds himself giving often is not to focus too heavily on a particular region. 'Some people come to us as they find themselves a bit overloaded with one particular genre of wine and miss out on the diversity offered by the market, and it gets them into a subtly entrenched position,' he says.