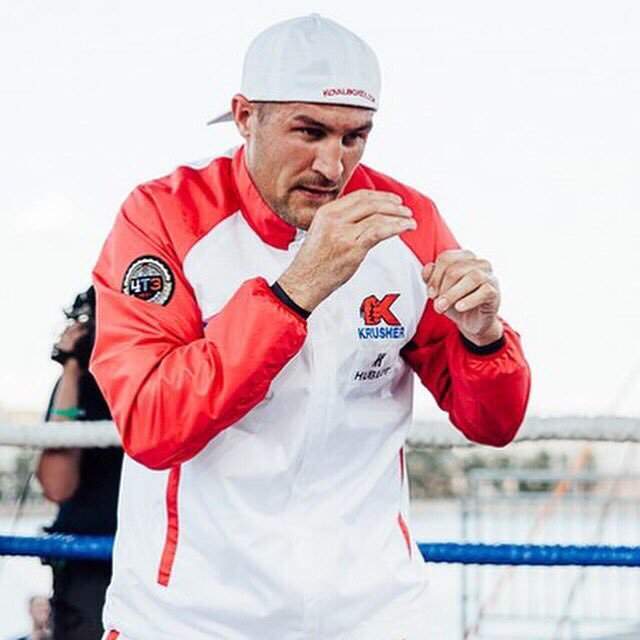 Russian professional boxer Sergey Kovalev has an estimated net worth of £5 million.
Born April 2, 1983, Kovalev started boxing in 1994 at age 11, and made his amateur debut in 1997 in the Russian Boxing Junior Championship, where he won the gold medal in the middleweight juniors division.
How did Kovalev become a millionaire?

One year after winning his gold medal, Kovalev competed with the seniors and reached the final, and a year after that, he won the final fight. For Team Russia, he competed in the European Championships.