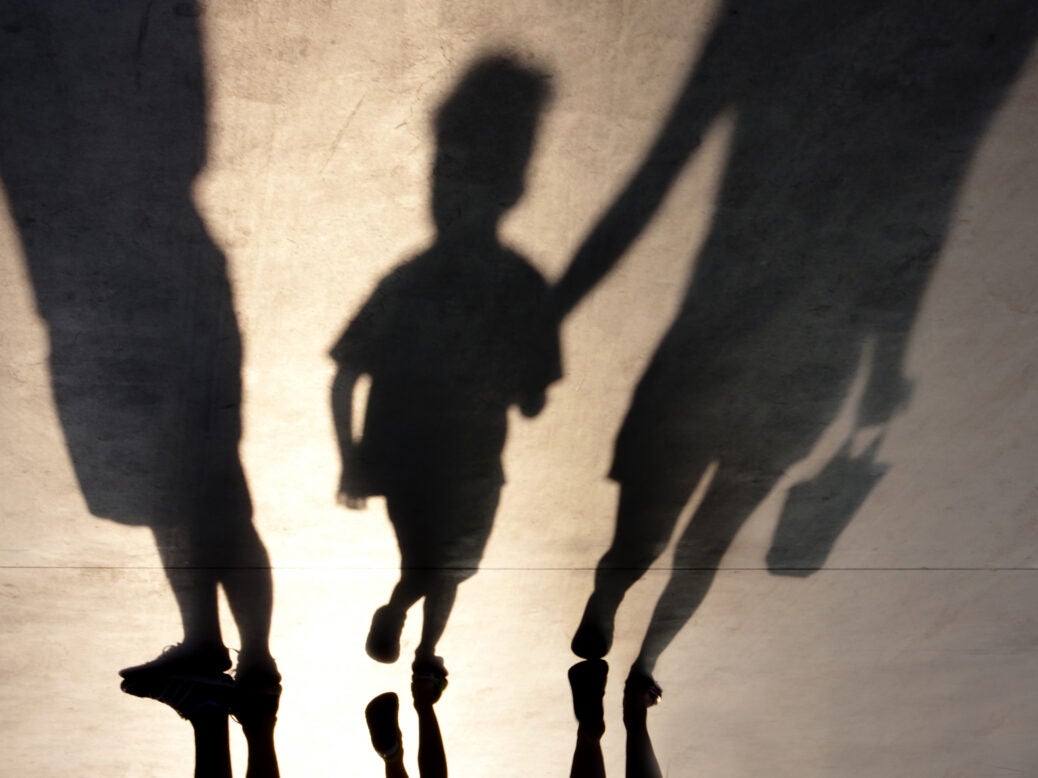 A child's education and their experience at school are integral to their development and emotional well-being. For separating parents, fears about this being disrupted can be a real source of worry and anxiety. Antonia Felix and Alex Brereton, family law solicitors at Mishcon de Reya LLP, answer some of the most commonly asked questions about separation and schooling issues
The period after deciding to separate is usually a stressful time for parents and their families. Here are five of the most commonly asked questions separating parents should consider regarding their children's schooling to ensure the process is as smooth as possible.
I am separating from my spouse. When should I tell the children's school and what should I say to them?
Even where parents are working together co-operatively, certain decisions can become more difficult. The most significant of these is usually how the children will spend their time, with whom and where. Good communication is key.
In a perfect world, both you and the other parent would approach your child's school together at an early stage. If this isn't appropriate, you can do so unilaterally — but ideally you should let the other parent know that you are doing so, preferably in advance, and also copy them to any email correspondence.
If you let the school know about your separation as early as practicable (but, needless to say, after you have spoken to your child themselves), they will be better placed to provide appropriate support. Whenever you do speak to the school, it would be helpful to let them know about any practical arrangements you may have put in place (even if these are only short-term) together with any new address(es) your child may be living at. The school will want to support your child, so if you have any particular concerns about how your separation may be affecting them, this is something to make them aware of.
What will my child's school do once I notify them that we are separating?
Your child's school should be a safe space for them, and their teachers will prefer to focus on ensuring their educational needs continue to be met rather than becoming embroiled in a parental dispute.
There are, however, practical actions that schools can and are likely to take, including:
• Ensuring that both parents are copied into emails/letters from the school about your child
• Seeking to understand the family dynamics and childcare arrangements so that it can feed into any lesson or homework planning, where necessary
• Making sure to obtain both parents' consent for important academic/extra-curricular decisions
• Offering parents different slots at parents evenings (if that is the preference)
• Ensuring that the list of people able to collect the children from school is agreed by both parents and reflects any Court Order that may be in place
What happens if the other parent is not supporting our children doing their homework/attending school?
Parents are expected to look after their child and meet their needs when spending time with them. Broadly, this would include ensuring they have the space and support to do their homework, although how this is achieved is at each parent's discretion. If there are difficulties with this, then the school may be able to provide support by extending deadlines or speaking to individual parents about how they can help their child to do their homework effectively.
Ultimately, if the situation becomes so serious that a child is failing to attend school or achieve academic milestones, it may be a reason to take advice as to whether a different term-time arrangement would be more appropriate for them.
I want my child to move school, but the other parent won't agree. What are my options?
In most circumstances, both parents will have joint 'parental responsibility' for their child. This means key decisions regarding a child's life, such as the school they attend, need to be decided jointly. If you consider that your child's needs would be better met at a different school and the other parent won't initially agree, you should consider engaging in constructive discussions with them, explaining your reasons and ensuring they have access to the details of any proposed new school(s). If direct discussion cannot resolve matters, mediation can be explored.
Make sure to involve the other parent in discussions with the child's existing school about a possible move, and engage with them positively and constructively in looking for an alternative school (for example, by attending open days together).
If you and the other parent still cannot agree, however, then it is possible to apply to Court for a specific issue order regarding the child's education and choice of school. This can be a lengthy and expensive process, and is likely to involve a Court appointed children's officer and possibly other experts being appointed to report on your child's best interests, as well as their wishes and feelings (which will be given more weight by the Court the older they get). In certain circumstances, arbitration may offer an effective alternative route to Court proceedings.
Our children are privately educated and I don't know whether we can afford their school fees any more. What should I do?
When couples separate, their finances can be put under pressure, with the discretionary expense of school fees an obvious area for scrutiny.
Many independent schools will have a bursary or hardship fund, and it may be possible for the parents of existing pupils to obtain support where they have run into financial difficulties as a result of separation. You should make enquiries of the school's bursar where this is the case, and they will be able to let you know whether your child is eligible.
There are occasionally circumstances where one parent may have enough capital/income to continue funding the child's school fees, but refuses to do so. If this is the case, then mediation should be considered. If that is unsuccessful, the Court has the power to make a 'school fees order', requiring a parent to fund their child's education.
In other situations, it may not be possible to meet the cost of your child's private education any longer. Where this is the case, you should speak to your child's existing school at an early stage, so that they can help with the transition by recommending appropriate alternative schools, and by providing support to prepare them for the move.
Image: Shutterstock