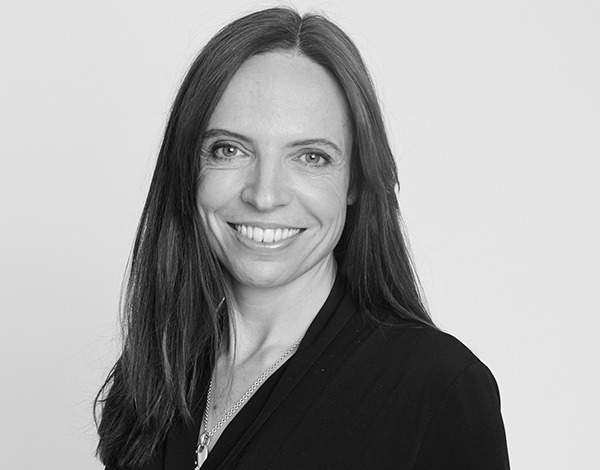 Sanlam UK has acquired Thesis Asset Management, adding £1.2 billion to its AUM, writes Emelia Hamilton-Russell
Wealth manager Sanlam UK has bought private client asset manager Thesis for an undisclosed sum, boosting Sanlam's assets under management to £4.2 billion.
Hailing the move as an important milestone in its strategic journey, Sanlam is acquiring Thesis' private client business, distribution network, direct support teams and Pallant, its financial planning business. Thesis' offices in Guildford, Lymington, Chichester and Brighton will also become part of Sanlam's regional wealth management network, which already comprises 11 UK-wide locations.
Sanlam UK chief executive Jonathan Polin said it was clear from the outset of discussions between the two companies that the Thesis management team was fully aligned in terms of 'investment philosophy, culture and an unwavering commitment to client service'.
Polin added: 'We have high ambitions to make Sanlam a leader in client-centric wealth management and our acquisition of Thesis is an important milestone in that journey.'
The deal is the latest in a string of acquisitions by Sanlam UK; these include the financial planning firm Blanckett Walker, acquired in early April, Astute Wealth management in January and Tavistock Financial in 2017.
It was also in 2017 that Penny Lovell, CEO of Sanlam's Private Investment Office, joined from Close Brothers, where she had been head of private client services at the bank. Long rated by Spear's, Lovell was a top recommended in the 2018 and 2017 Spear's Wealth Management Indices, and a top ten HNW manager in 2016.
The managing director of Thesis, David Tyerman, welcomed the acquisition, saying that Sanlam was an excellent fit for the Thesis business and a natural home for our clients. He added: 'We are excited about our partnership with Sanlam and the new opportunities it provides for our clients.'
The biggest non-banking financial institution in Africa, Sanlam is listed on the Johannesburg stock exchange and has more than  £45 billion of AUM globally and 100 years in the business.
Emelia Hamilton-Russell writes for Spear's