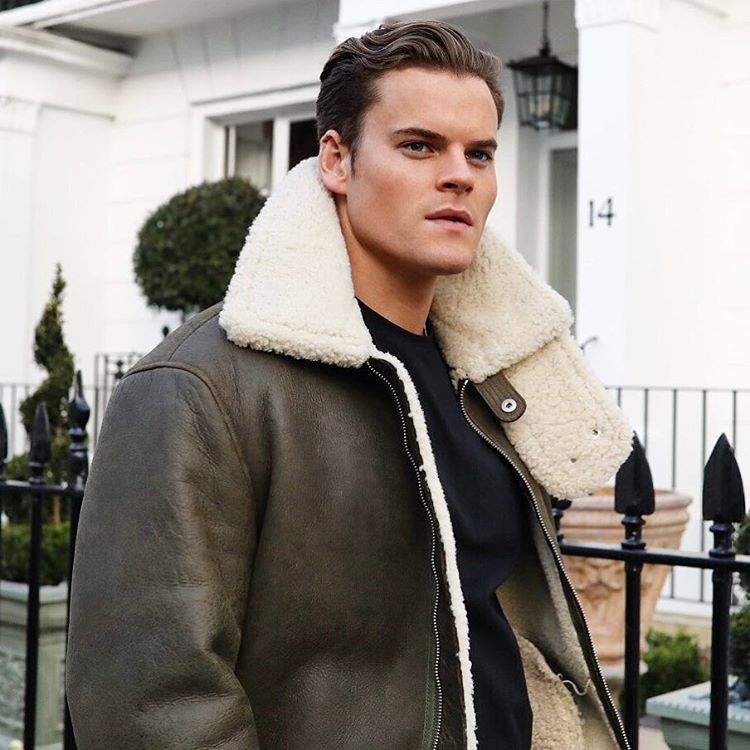 Model, Personal Trainer and Made in Chelsea star Ryan Libbey's net worth is currently under review.
Libbey attended Cardiff Metropolitan University and is most famous for his appearance on the E4 reality series Made in Chelsea. As a model and fitness ambassador, he has worked with companies like D.Hedral and Rugby Warfare.
Libbey earned a Bachelor of Science degree from Cardiff Metropolitan University in 2013. He is a highly qualified personal trainer and nutritionist based in Mayfair, London.
His also a fitness model signed with W Athletic, one of the best fitness modelling agency in Europe. And having modeled for the likes of Abercrombie & Fitch.
Libbey started competitive fitness modelling in 2004 and has previously entered the Miami Pro Universal Championships in the fitness model category.
He was also a sponsored Athlete for Rugby Warfare in 2015.
Libbey first appeared on Made in Chelsea's spin off series Made in Chelsea: South of France which began airing on 1 August 2016. He then joined the main show the following season.
He returned to the show in March 2017 with his cast-members Binky Felstead, Jamie Laing, Mark-Francis Vandelli, Ollie Locke, Oliver Proudlock, Francis Boulle, Josh Patterson (JP), Alex Mytton, Louise Thompson, Tiff Watson, Rosie Fortescue, Victoria Baker-Harber, Sam Thompson, Stephanie Pratt, Georgia Toffolo (Toff), Frankie Gaff, Olivia Bentley, Fredrik Ferrier, Akin Solanke-Caulker, and Julius Cowdrey. New members include Ella Willis, Mimi Bouchard and Daisy Defries.
Made in Chelsea is a series broadcast by E4 in the United Kingdom and chronicles the lives of affluent young people in the West London areas of Belgravia, Kings Road, and Knightsbridge as well as their travels to other locations including Dubai, Finland, Marrakech, Verbier, Saint-Tropez, Venice, New York City, Barbados, Los Angeles, Las Vegas, and the South of France.