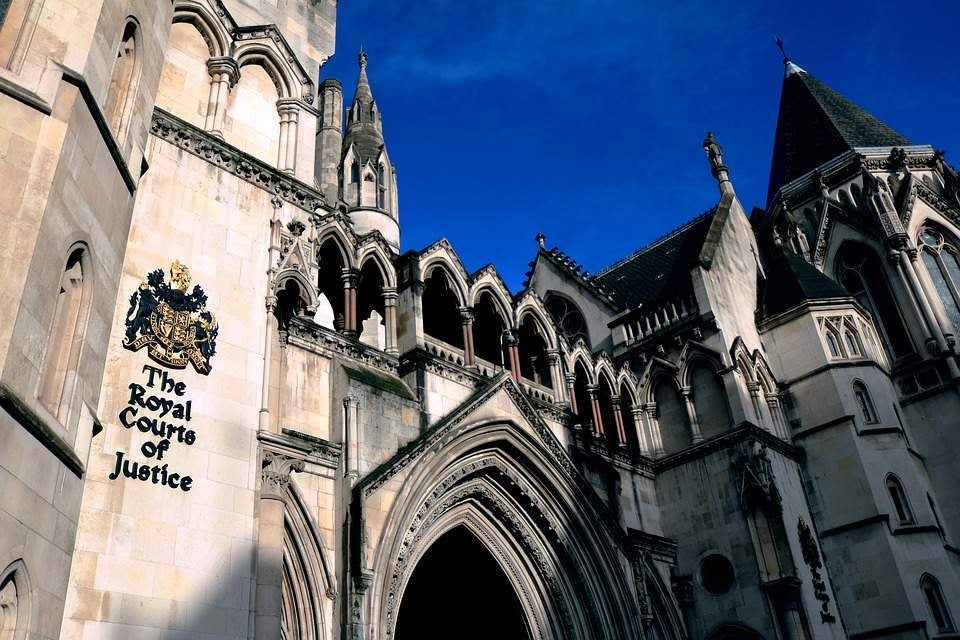 Should an English Court allow international spouses to bring their divorce petition to the UK with the likelihood of achieving a higher settlement, asks Rosie Schumm and Anna Ferster
The Family Courts of England and Wales are renowned for being a popular divorce destination for sparring international couples. Indeed, London has been dubbed 'the divorce capital of the world', with many racing to file their divorce petitions so that English Courts determine the split of their financial assets.
A recent case in the English Courts has highlighted this issue. A wealthy Russian businessman is trying to prevent his estranged wife from bringing divorce proceedings in London, on the basis that they divorced in Russia 12 years ago. His wife disagrees, arguing that he obtained a fraudulent divorce in Russia. Mrs Justice Parker, who has anonymised the couple in order to protect their identities, will need to decide whether any prior divorce in Russia is valid.
While the judge deliberates, it is worth considering why this Russian husband might be so averse to divorce proceedings taking place in England and why, conversely, his wife is so determined for her case to be brought here? The English Courts are notoriously generous and sympathetic to the weaker financial spouse, and have wide-ranging powers to carve up parties' assets upon divorce. Their starting point is a 50/50 split of the capital assets, which can then shift depending on the circumstances of the case. Ultimately, the Court has broad discretion to make a decision based on what they believe is fair for the couple, ensuring that both their needs are met. There is therefore a real possibility, or danger, depending on which side of the fence one is sitting, that inherited wealth or wealth acquired prior to the marriage could also be divided between the parties if the judge thought it justified.
Although, 'meal ticket for life' judgments, where a spouse receives high maintenance payments for a long period of time, are on the decline, financial settlements in England and Wales far outweigh what a spouse could achieve in another jurisdiction. Therefore, a wealthy spouse who is eligible for divorce in another country will want to avoid a divorce in England and Wales like the plague.
This phenomenon of 'forum shopping' is a controversial one. It begs the question whether an English Court should allow international spouses to bring their divorce petition, motivated solely by the likelihood of achieving a higher settlement. However, if the petitioner can prove that the English Courts have jurisdiction, there is no legal reason why they cannot bring their claim. Unsurprisingly, the terms on which this is conditioned broadly concern residency, though if one has the means, this need not be a stumbling block, with the minimum requirement being the petitioner's habitual residence in England and Wales for 12 months before filing for divorce.
Is there a way that couples can avoid a difficult and expensive argument over where their divorce proceedings should take place? The answer is yes, though it requires foresight.
Pre-nuptial agreements are an increasingly popular tool that betrothed couples are using to set out what they will each take away from the marriage in the event of divorce. Not only does this avoid what are often protracted and expensive financial negotiations upon divorce, it provides certainty for the couple and does not leave them at the behest of a court order. A pre-nuptial agreement can also be used to agree the jurisdiction that a potential divorce would take place in.
It is advisable for internationally mobile couples to protect themselves against all eventualities. If they have links with different countries, it would be prudent for them to enter into a pre-nuptial agreement where they live and have mirror agreements in other countries to which they could one day move.
In short, if our Russian businessman and his wife had entered into a pre-nuptial agreement that could well have saved from the current proceedings. Like all good Russian novels ('War and Peace' springs to mind), this could be a story of epic proportions which takes several years to conclude.
Rosie Schumm is a partner and Anna Ferster is an Associate in the Family Team at Forsters