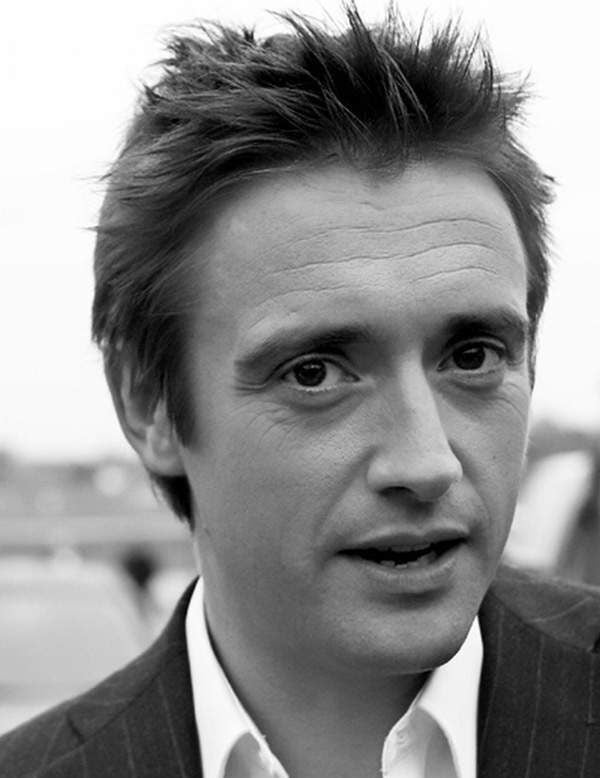 English television presenter, writer and journalist, Richard Hammond has an estimated net worth of £10 milliom
Although he is one the wealthiest television presenters in Britain, Hammond was not familiar with luxury in childhood, hailing from a normal middle class family.
Born in 1969, Richard Hammond studied at Harrogate College of Art and Technology. Soon after his graduation, he started working in various radio stations in the late '80s and early '90s.
Hammond's life was to change dramatically when he auditioned for the internationally syndicated BBC automotive show, Top Gear. He has co-hosted the popular television show alongside Jeremy Clarkson ever since it began in its current format in 2002.
It was Top Gear that catapulted Hammond to star status. He soon received many other television offers with big pay days including Brainiac: Science Abuse, School's Out, The Gun Powder Plot, Time Commanders and Petrolheads.
While all these shows paid Hammond fat salaries, he has also earned significant additional income by releasing a number of biographies and releasing several DVDs of his television shows.
Hammond has also dipped his toes into the world of advertising and brand promotion. He filmed his first advertisement for Morrison's supermarket in 2008 and later filmed another promotional clip for New Zealand's XT UTMS mobile network.
Hammond, who is married to Amanda Etheridge, lives in Herefordshire with their two daughters. Apart from this primary residence, Hammond also owns an apartment in London.
He is – as one would expect – rather fond of cars, bikes and aircrafts and reportedly spent £70,000 on a Land Rover Defender 110 Buster in 2008. He also owns a Ford Mustang and a Fiat 500 TwinAir. Hammond earned his private pilot licence in a Robinson R44 helicopter in 2010.
Hammond is also involved in philanthropy activities as vice-president of UK children's brain injury charity the Children's Trust, Tadworth.
Author: Peter Matthews