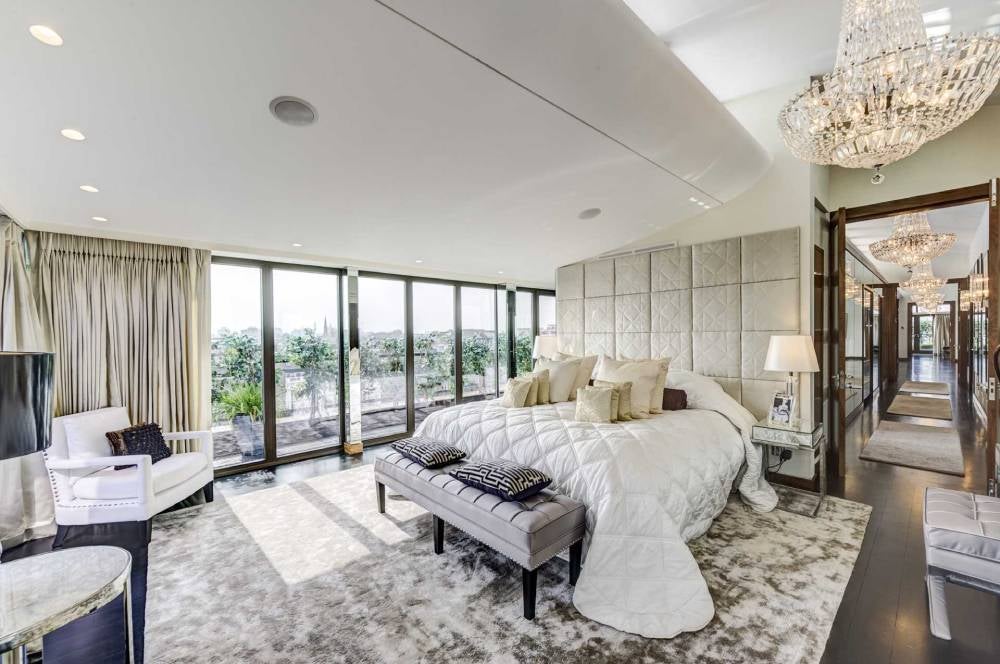 Each week, Spear's highlights one ultra-luxe or out-of-the-ordinary prime property. This week: a seventh-floor South Kensington penthouse with ornate mirrors and a leafy outdoor decking 
With a peppering of al fresco haunts and an array of London's finest museums, South Kensington is generally the place for HNWs to be in the summer sunshine.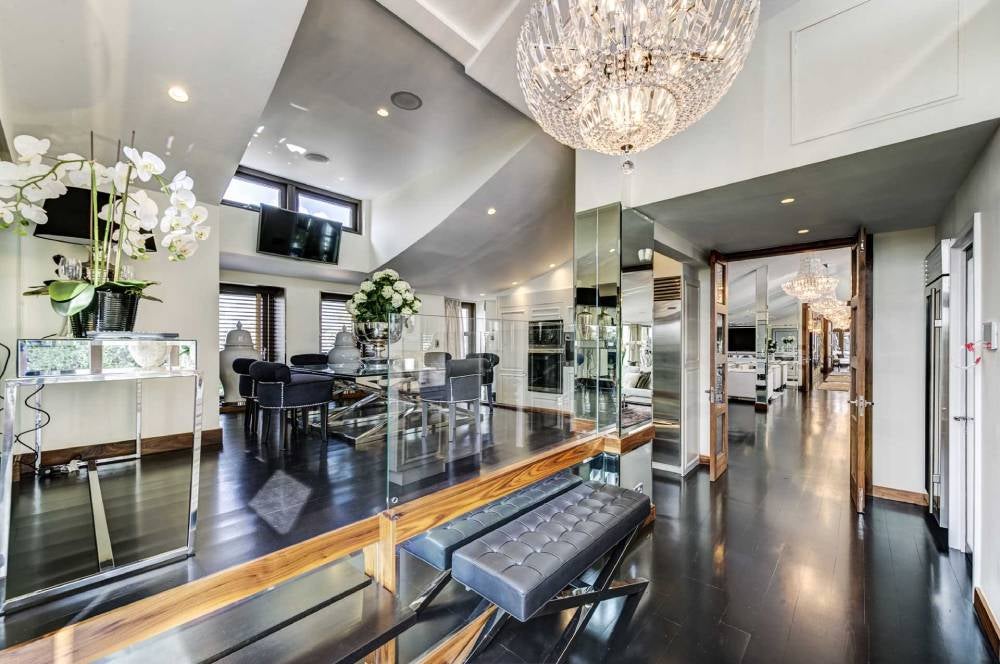 It's even better when these amenities are right on your doorstep. Fortunately, Rokstone has found the perfect little seventh-floor penthouse for HNWs to unwind – a leafy oasis that's both removed from the noisy streets below yet metres away from South Ken's tube station.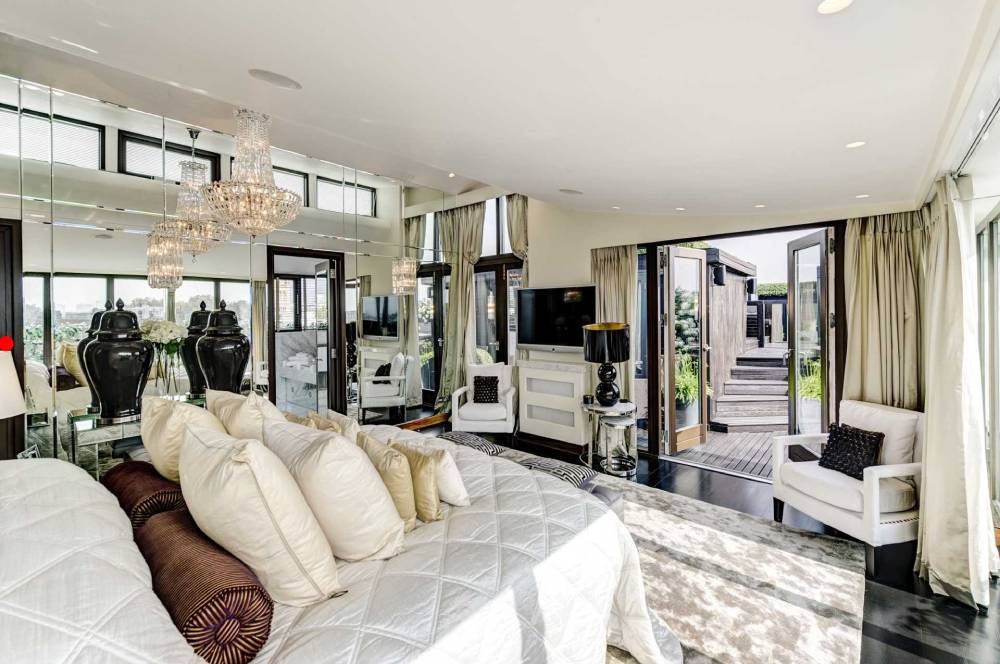 As you enter the glitzy pad, you are greeted by a choice of three bedrooms, each with its own bathroom. With a dressing room finished with dangling drapes, the master bedroom opens up onto a beautiful mahogany deck with a jacuzzi surrounded by steps that lead up towards an outhouse and small gymnasium.
Inside, spotlights are complemented by wall-to-wall mirroring and wide windows, but it's the plush soft furnishings that bring the penthouse to life. A raised dining platform sits elegantly next to a state-of-the art kitchenette, while the main living space is dotted with relaxed furnishings. Wide doors provide access to the balcony which runs around the perimeter of the property.
Nestled in a location that's well connected to the myriad joys of West London and the bustling life of the wider city, this Harrington Road penthouse is at the centre of a cultural paradise that's perfected by its fine-dining opportunities. South Kensington could only really be better in one small way – for you to be able to call the neighbourhood 'home'. If you have £7,950,000 and a penchant for penthouses, give Rokstone a call.
Images: Rokstone
Spear's Magazine presents Spear's 500 Live on 7 September. Find more information on NSMG.live.