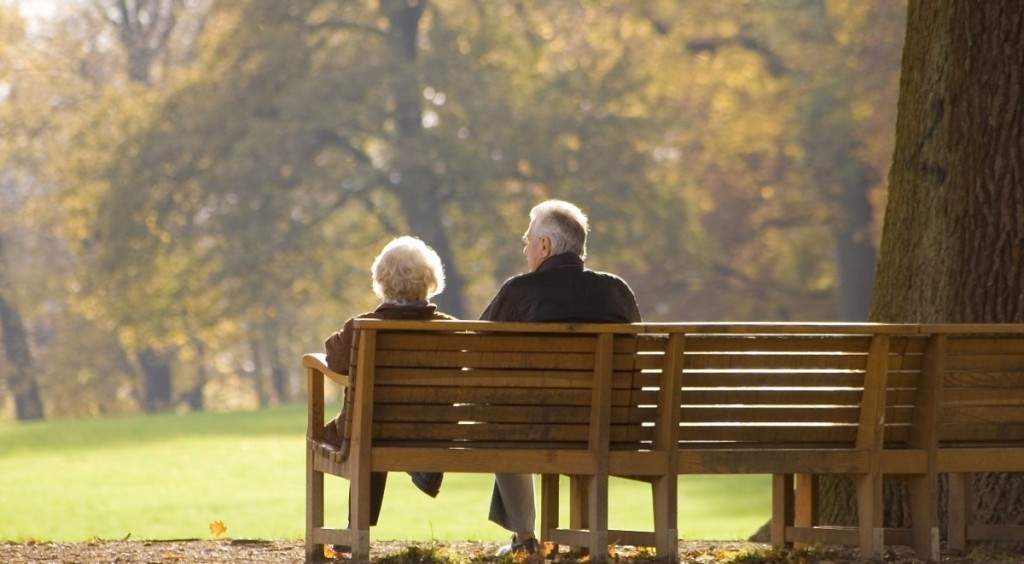 From managing your estate to directing your investments, lasting powers of attorney are becoming increasingly influential in the HNW sphere, which creates greater potential for abuse, writes Anthony Thompson
For nearly 10 years, lasting powers of attorney (LPAs) have been a way for someone (the donor) to ensure that their financial affairs can be looked after in the event of their mental decline.  Until very recently, this was considered an accepted and sensible feature of estate planning. However, Denzil Lush, the former senior judge of the Court of Protection, has recently been quoted as saying that the system is open to abuse and that he would refuse to sign one. So should you have an LPA, and what safeguards can you put in place to prevent abuse?
LPAs come in two forms, dealing with either your financial affairs or health and welfare.  In both cases, you appoint one or more attorneys who will be empowered in the event of your mental incapacity to either run your financial affairs or make decisions about your care and medical treatment.
Lush was referring to financial LPAs. The advantage of having such a power granted to trusted individuals is clear: when the donor is no longer able to look after their financial affairs, the attorneys can. In addition to simply paying expenses out of the donor's bank account, the attorneys can also take more active steps such as carrying out the management of an investment portfolio or selling the donor's house.
However, Lush is concerned that a lack of checks and balances means attorneys can abuse their position and use the donor's money for themselves. Although it may seem that in most cases the system works well – there were over 60,000 LPAs registered last year with just 1,266 investigations into abuse between 2016 and 2017 – the delayed nature of LPAs means it is not possible to quantify how widespread the abuse of power may be.
Clearly, the most important aspect of granting the LPA is to be certain that the persons to whom you grant it will not abuse their power. More often than not, donors choose their spouse and/or one or more of their children to be their attorneys.
Additional checks and balances can also be incorporated. For example, the donor could limit the extent of the attorneys' powers by requiring all of the attorneys to agree to a particular course of action. There are further permutations available, however you would be well advised to seek legal advice on the risks involved in restricting the power of attorneys in this way.
If it is not possible to be certain that a potential attorney will carry out their duties appropriately, there remains the option of appointing a professional such as a solicitor or accountant.  Whilst there will be charges for the work done, it at least ensures that the assets of the donor are dealt with appropriately during their lifetime and remain available to be distributed under their will.
Lush suggests that deputyship would achieve a similar result to an LPA without the same risks.  Although this may be the case, there are significant drawbacks. The process of appointing a deputy is time-consuming and during that period the donor's financial affairs will be frozen. Furthermore, the deputy will need to account annually to the Office of the Public Guardian and take out a security bond to protect against financial loss.  Surely it is better to appoint a chosen professional under an LPA than relying on a deputy, the choice of whom will not be up to the donor?
LPAs still have an important role to play in estate planning. However, as so much power is potentially given to the attorneys great care is needed in the choice of attorneys and the powers to be granted and professional advice is recommended.
This is an abbreviated version of the article, the full version of which can be found on the Forsters LLP website at www.forsters.co.uk
Anthony Thompson is a partner at Forsters