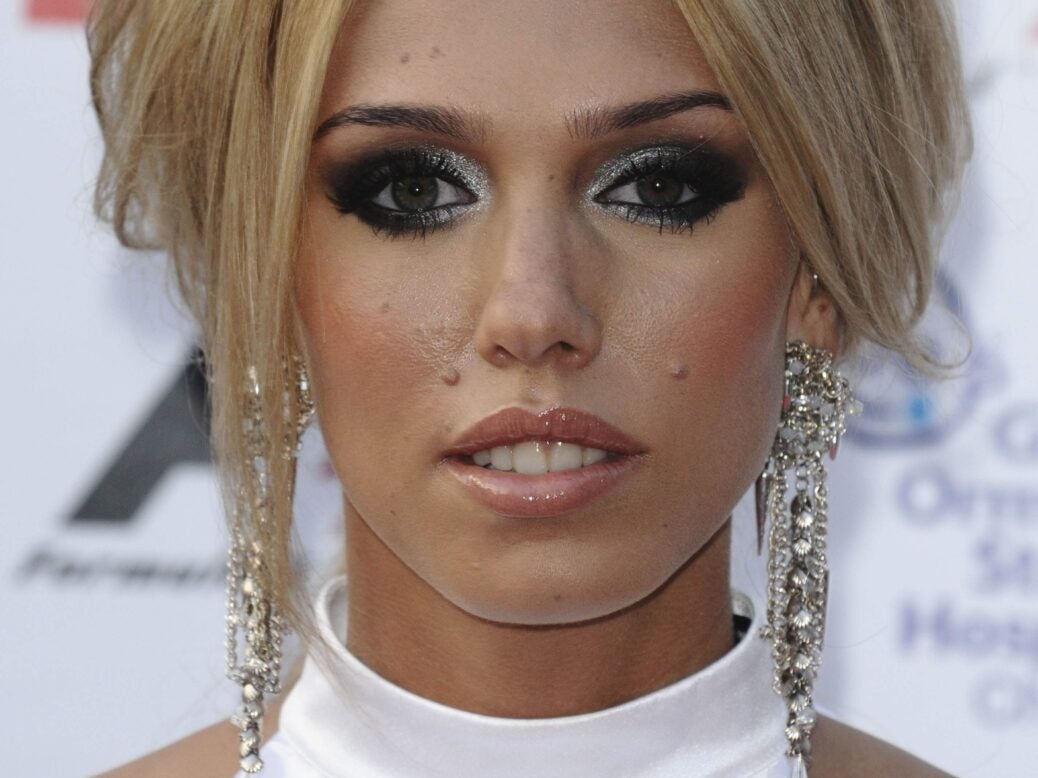 Heiress, model, fashion designer and socialite Petra Ecclestone, has an estimated net worth of £230 million ($300 million).
Born on December 19, 1988, in London, Ecclestone is the daughter of Bosnian Serb former Armani model Slavica and English Formula One billionaire Bernie Ecclestone.
How did Ecclestone earn her millions?

Growing up, she wanted to be a fashion designer, she attended Trevor-Roberts School, then Francis Holland School, a girls' school, in London. She reportedly won a place at Central Saint Martins College of Art and Design, but never took up the offer.