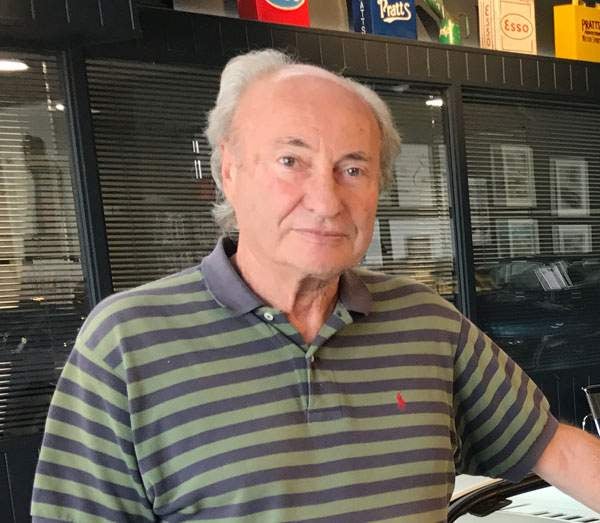 Hexagon specialises in Porsches (which make up around 60 per cent of its stock), Ferraris and Aston Martins. Founded by Paul Michaels in 1963, its longevity is down to the quality of its cars.
'The number one rule is to buy the best you can afford,' says Michaels. 'That's why we've always succeeded. We've only ever tried to supply the best, never the cheapest, and we've always been lucky to deal with really good cars.'
Hexagon looks for low-mileage, top-provenance vehicles. It has its own body shop and vehicle preparation unit less than a mile from its showroom.
Michaels, whose first car was a Jaguar S100, says he doesn't have a dream car as he's 'owned them all'. That said, the last car he'd ever sell is his Jaguar Eagle E-Type.