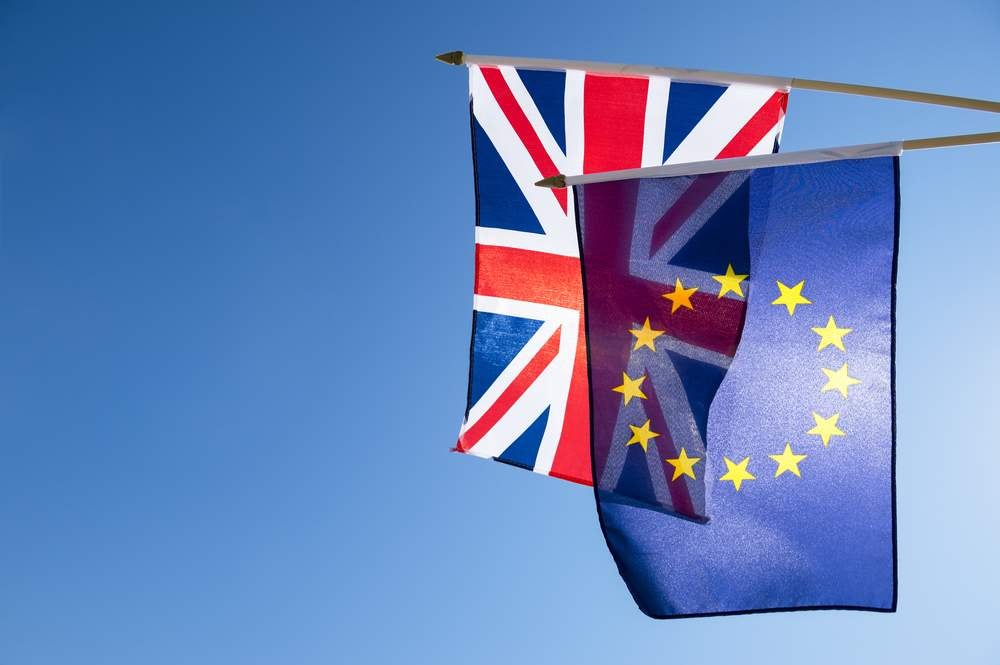 Despite the dire predictions, the anniversary of the European referendum shows that whatever else, we still don't really know what Brexit means for the economy, writes Alec Marsh
They predicted that the sky would fall in and that by the weekend after the referendum, the looting would have started and people in inner cities would have resorted to eating cats and barbecuing stray dogs. Or words to that effect.
Instead of the White Cliffs of Dover exploding under the weight of economic evisceration, or the highways and byways of of the City melting from friction caused by bankers' brogued feet decamping for the golden sunlit boulevards of euroland, the opposite has happened.
The British economy charged on in 2016, growing at 1.8 per cent – faster than any other in the G7; so fast in fact that various august bodies had to keep revising up their grim forecasts. Britain's manufacturers, meanwhile, have just announced that their order books have reached a 29-year high – the strongest performance since 1988.
And far from causing an exodus of EU citizens or others – fleeing the pariah 'leaving' state – the UK population has grown yet again over the last year, reaching 65 million, a tidy increase of more than 500,000. If anything, it would seem that EU citizens are still flocking here to 'leave' euroland.
So a great deal has happened since a shell-shocked Mark Carney emergency announcement on 24 June last year and the subsequent cut in interest rates, or when the then prime minister David Cameron packed his Game of Thrones box set for the last time.
The main reason of course has been that Theresa May's first act as prime minister was to delay Brexit by nine months, thereby forestalling the economic woes. As a result, while we may at last be just beginning to know what Brexit means, we still don't know what it means for the economy. The economic pain, if it's going to come, is yet to come.
As one unnamed Barclays analyst tells the Times this morning: 'We may eventually look back on the present as a period of calm before the storm, but any such storm does not seem imminent.'
In the light of all this, Mrs May's recent decision to soften her tone on the UK's departure from the European Union and the concomitant negotiations is welcome, just as is her overly tactical eve-of anniversary offer to let the EU's three million UK residents stay on indefinitely, if similar rights are offered to Brits in the EU.
Whatever happens, a smooth, business-friendly transition will afford the country's wealth creators the best opportunity to continue doing what they do best and upon which the fate of Britain relies. By 23 June 2018, we will be in a far better position to judge just how well it's gone. For now it seems, the sky is holding up nicely.
Alec Marsh is editor of Spear's