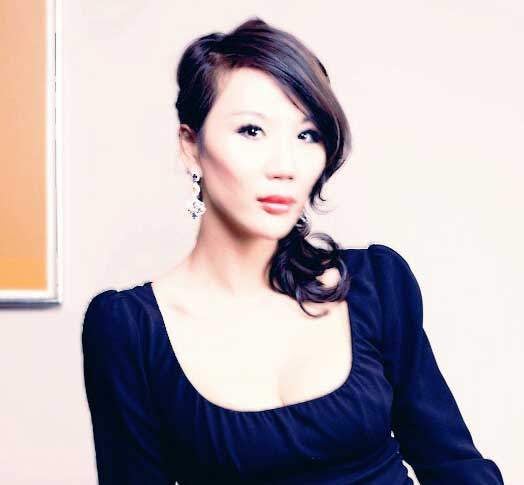 Having opened her first gallery at the age of 22, Olyvia Kwok started out working with emerging Asian markets and building art funds.
Since setting up Willstone Management in 2010, Kwok has worked mainly in providing art investment portfolios and finance for family offices and HNWs, many of whom are based in Asia.
'Clients are interested in buying art as a tangible asset as well as for its unique aesthetic and emotional value,' she explains. 'We trade in scarcity values, and there aren't going to be any more Picassos painted.'
'Having been in every possible position within the art market – gallerist, broker, adviser and collector – I can sense the needs and gap in the market,' she adds.