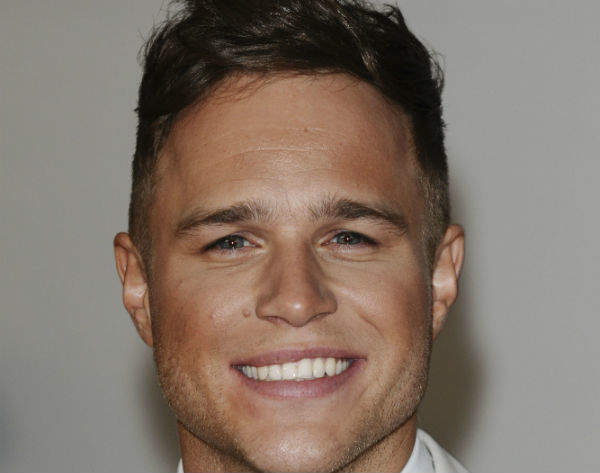 Born in Essex on May 14, 1984, football-loving Olly Murs is estimated to be worth £5 million. He starred on The X Factor in 2008.
Backed by Simon Cowell and Cheryl Cole, Murs reached the final of The X Factor's sixth series in December 2009, losing to Joe McElderry.
As second runner up, how did Murs make millions in the music industry?
He was signed by Syco Music and Epic Records in a joint record deal, in February 2010. In November, his debut album Olly Murs shot to the second spot on the UK Charts, sold more than 600,000 copies and gained a double Platinum certification from BPI. His first single "Please Don't Let Me Go" topped the UK Singles Charts and was certified Gold. "Thinking of Me", the second single, charted fourth in the UK, while being certified Silver.
In September 2011, "Heart Skips a Beat", the lead single from his second album In Case You Didn't Know, became his second British chart topper. Murs' third chart topper "Dance with Me Tonight" was soon followed by the album release, which immediately skyrocketed to top spot in Britain. In November, Olly Murs won "Best Album at the BBC Radio 1 Teen Awards and he earned "Best Male Artist" title at the BT Digital Music Awards.
Murs released his third album Right Place Right Time in November 2012.
Then came Never Been Better, his fourth album, in November 2014, which also topped British Charts. The album's first two singles "Wrapped Up" and "Up" (featuring Demi Lovato) charted at three and four respectively in Britain.
In 2012, Murs modelled for Robbie Williams' fashion brand Farrell and German garment store NewYorker.
Murs has penned two books. Happy Days, an autobiography, was released in October 2012. The second, On The Road, is due in October 2015.
From 2011-2012, Murs joined Caroline Flack as co-host on The X Factor's offshoot The Xtra Factor. Both will be replacing Dermot O'Leary as The X Factor hosts in 2015.
Presenting ITV's A Night In With Olly Murs (2014), Murs and Flack came together on the radio station Magic to host special Christmas and New Year's Eve programmes.
Murs, who also has a deal with Columbia Records, overtook Take That, Beyoncé and Taylor Swift in 2014, selling over 10,000,000 albums.
He owns a five-bedroom house recently bought in Toot Hill, Essex.