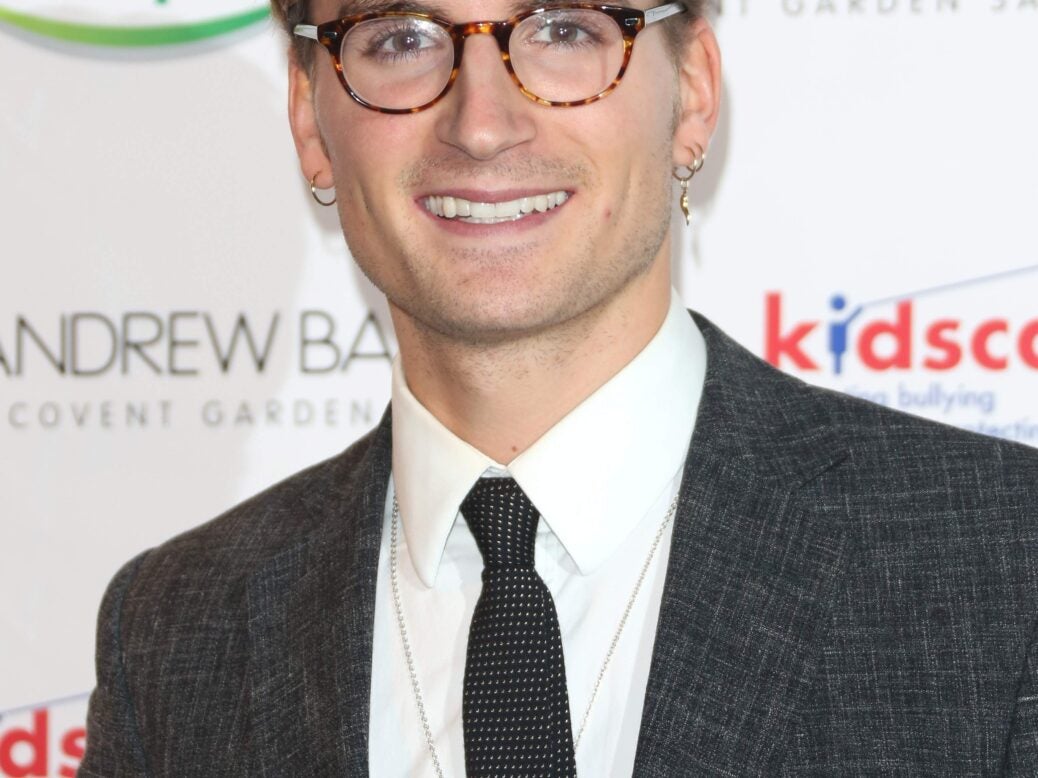 Fashion designer and reality TV star Oliver Proudlock has an estimated net worth of £5 million.
Born on October 23, 1988, Oliver Proudlock studied at the prestigious Eton College and later graduated from Newcastle University with a Fine Art degree. He gained popularity when he joined E4's BAFTA award winnng reality series Made in Chelsea in its second series in 2011.
The reality TV star appeared in nine seasons of the show, before leaving afer its 10th series. He also appeared in the spin off show, Made in Chelsea: NYC in 2014. He starred in MIC:FIT, a fitness DVD by Proulock and some of the cast members.
Proudlock is also Founder of Serge DeNimes fashion brand which sells designer clothing and jewellery, he is also author of Proudlock Style fashion blog.
In addition to his own brand, Prodlock has collaborated on a number of projects. He has designed an exclusive range of 4 styles of shoes for Oliver Sweeney. The shoe range was sold online, as well in all Oliver Sweeney stores within the UK and one of London's largest retailers Harvey Nichols.
He also has collaborated with English jewellery designer Theo Fennell, and created a capsule collection made up of necklaces, bracelets, and earrings with a Native Indian theme.