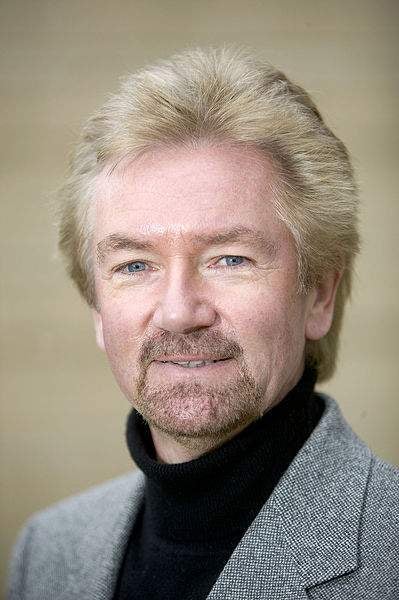 TV celebrity and entrepreneur, Noel Edmonds has an estimated net worth of £75 million.
Born on December 22, 1948 in Ilford, United Kingdom, Edmonds' first job position was a newsreader on Radio Luxembourg. He became widely recognized for his role as a disc jockey on BBC Radio 1 in the UK.
After a successful radio career, Edmonds transitioned to television in 1970's. He appeared on The Late, Late Breakfast Show, Telly Addicts, Noel's Saturday Roadshow, and several other series and has presented light entertainment television programmes for more than 40 years.
In addition to his TV and radio career, Edmonds is also an active businessman. In 1985, he founded Unique Group. He's also licensing theme park attractions.
In 2005, Edmonds received a job in Deal or No Deal on Channel 4.
When he was renewing his contract for Deal or No Deal, Edmunds was allegedly paid £3 million, which made him one of the best paid TV personalities in the UK.