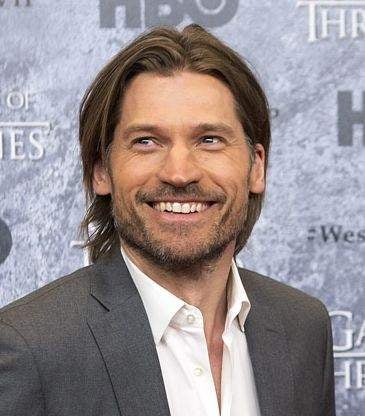 Danish actor, screenwriter, and producer Nikolaj Coster-Waldau has an estimated net worth of £4 million. He is mostly known for his role in HBO's hit series Game of Thrones.
Born on July 27, 1990, in Rudkøbing, Denmark, Nikolaj Coster-Waldau graduated from Danish National School of Theatre in Copenhagen in 1993.
Coster-Waldau had his stage debut with Hamlet where he played the role of Laertes. His breakthrough performance in Denmark was his role in the film Nightwatch (1994). Thereafter, he landed a role in Ridley Scott's Black Hawk Down.
After gaining popularity, Coster-Waldau has appeared in numerous films in his native Scandinavia and Europe in general, including Headhunters (2011) and A Thousand Times Good Night (2013).
In the United States, his debut film role was in the war film Black Hawk Down (2001) and later played a role in the short-lived Fox television series New Amsterdam (2008). He also appeared in the 2009 Fox television film Virtuality, originally intended as a pilot.
He became widely known to a broad audience after playing Jaime Lannister as a member of the Kingsguard in the HBO series Game of Thrones. He won a nomination to the Critics' Choice Television Award for Best Supporting Actor in a Drama Series in 2013, and a Satellite Award for Best Supporting Actor in 2014.