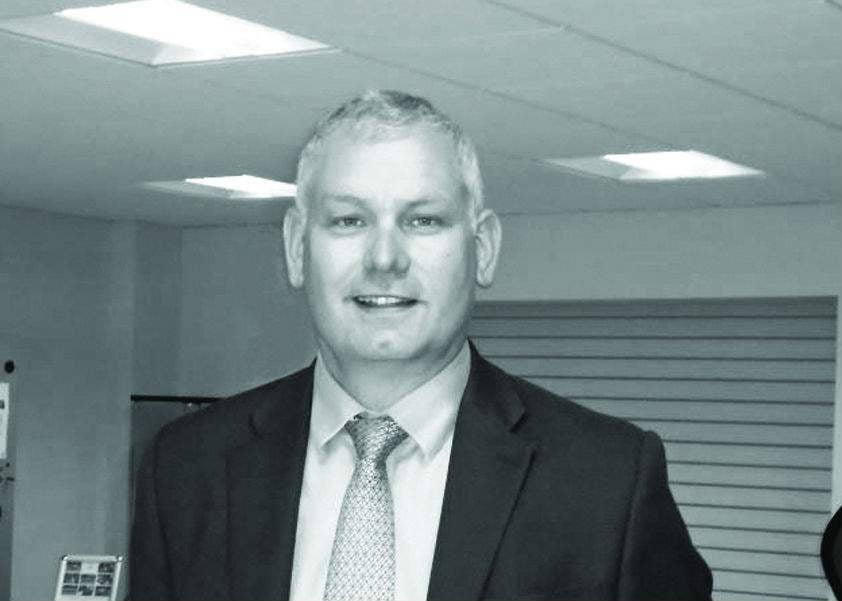 A key figure in the creation and development of the Aston Martin Works' Heritage Operations and Jaguar Land Rover's classics division, CMC managing director Nigel Woodward understands the importance of collecting to both manufacturer and buyer.
'Hopefully we offer not just the ability to restore cars and bring them back to their former glory, but also to help maintain and service and prepare them and keep them on the road,' says Woodward. CMC is best known for Jaguar restorations (particularly E-Types) but also works on anything from Bugattis to Mustangs.
Woodward is passionate about the Ferrari 512 and Alfa Romeos from the Sixties, while his career highlight was restoring a Stirling Moss Aston Martin DB3S.