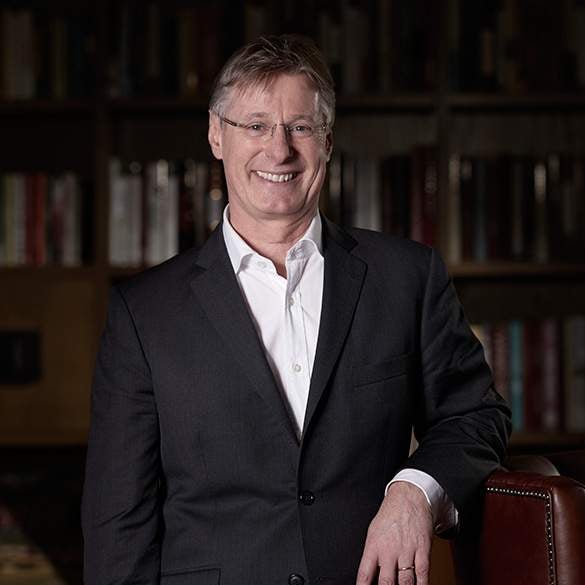 Niels Sherry is the general manager of 67 Pall Mall, which in the three years since its launch has become an institution for wine obsessives. Its wine list runs to more than 4,000 bottles, 750 of which are available by the glass – an offering unmatched anywhere in the capital.
So strong is 67's popularity that it's planning to expand the club further less than a year after unveiling a new first floor, which has been enjoyed 'thoroughly' by its members. 'The breadth and depth of our list has really developed over the past 12 months, and we've intensified the events that we host,' says Sherry.
Members of 67 are a 'real cross-section of people' covering all walks of life, from lawyers to entrepreneurs. The club is also looking to increase its proportion of female members from 35 per cent. 'We're not a snobbish club and are very relaxed and chilled,' Sherry says.
Winemakers – many of whom are themselves members – are invited to host tastings on an almost daily basis, and the club also hosts occasional vineyard visits and retreats.
Wines are sourced and curated by a dedicated buying team and a team of 17 sommeliers headed by Ronan Sayburn. 'We probably have some of the best wine knowledge in the world at our fingertips,' says Sherry.