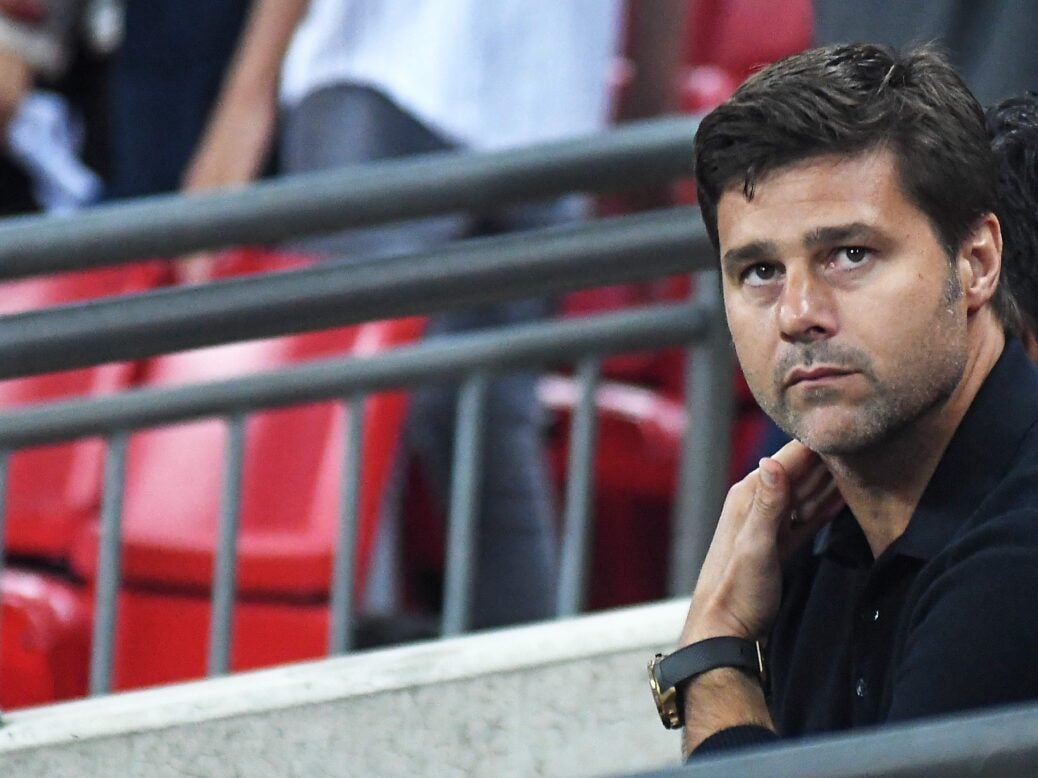 Premier League club Tottenham Hotspur manager and retired Argentine professional footballer Mauricio Pochettino has an estimated net worth of £12 million.
Born on March 2, 1972, Pochettino's football career began at Newell's Old Boys. In 1994, Mauricio joined Espanyol where he was in the starting line-up during six seasons and won Copa del Rey in 2000.
Pochettino spent 17 years as a professional player, ten of which were in La Liga with Espanyol where he scored 13 goals in 275 games.
He additionally played in France for two clubs, Paris Saint-Germain and Bordeaux, having begun his profession with Newell's Old Boys; an Argentine worldwide for a long time, he represented the nation at the 2002 World Cup and the 1999 Copa América.
In 2001, he joined Paris Saint-Germain and later, in 2003, he left for Bordeaux. A short time later, he came back to RCD Espanyol where he made some three hundred appearances in a row.
Pochettino began his managerial career at Espanyol in January 2009, remaining in the post for nearly four years. He then managed in the Premier League, with Southampton and Tottenham Hotspur. The team was in the 18th place of the championship at that period of the 2008/2009 season. On February 21, Espanyol won a match against Barcelona (2-1) and eventually finished 10th despite the fact the team also was in the 20th place and risked relegation.
On September 28, 2010, the coach extended the contract until being appointed the new Southampton manager in January 2013. Pochettino led the team to eighth position in 2013/2014 Premier League and built up the ability of English players, for example, Luke Shaw, Adam Lallana, Jay Rodriguez, Nathaniel Clyne and others. In May 2014 he was offered work at Tottenham Hotspur.