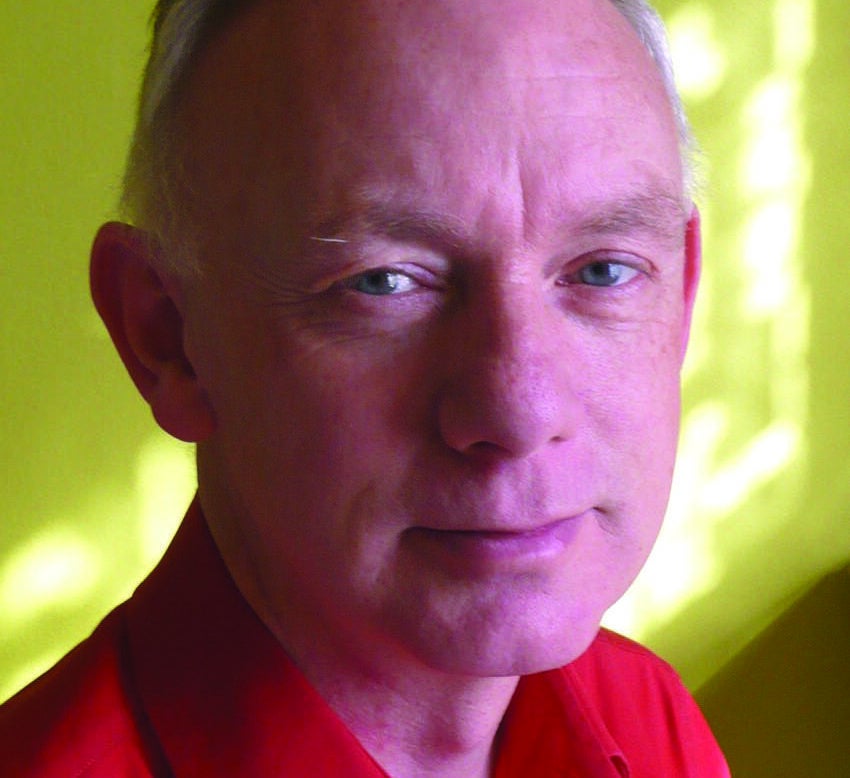 A PR practitioner with over twenty years' experience working both in-house and for an agency, Hutchinson has been running his own outfit since 2011, specialising in profile management and working with long-standing clients ranging from personalities such as
JK Rowling and Nigella Lawson (two clients he can safely name) to high-profile business leaders.
Personable and good-humoured, he was unambiguous about his industry's greatest challenge when he caught up with Spear's previously: 'The issue of online and social media continues to be a massive challenge for all of us in the reputation arena. From Twitter to inaccurate "news" on the internet, managing stories in this space is hugely problematic.'
Is there a modus operandi for his work? 'It's about being strategic and thoughtful — and knowing your client well enough to understand their work… Even doing a good thing can turn into a damaging exercise if you're
not careful.'
Then there are the 'curveballs'. 'Someone on the nightshift who's doing a bit of a lazy job on putting their story up and doesn't check facts — they'll just put something inaccurate up and within an hour it's gone global, and sucking that back in is virtually impossible.'
Hutchinson previously worked at Colman Getty and managed publicity for esteemed book prizes, including the Man Booker International Prize and the
BBC Samuel Johnson Prize for Non-Fiction.