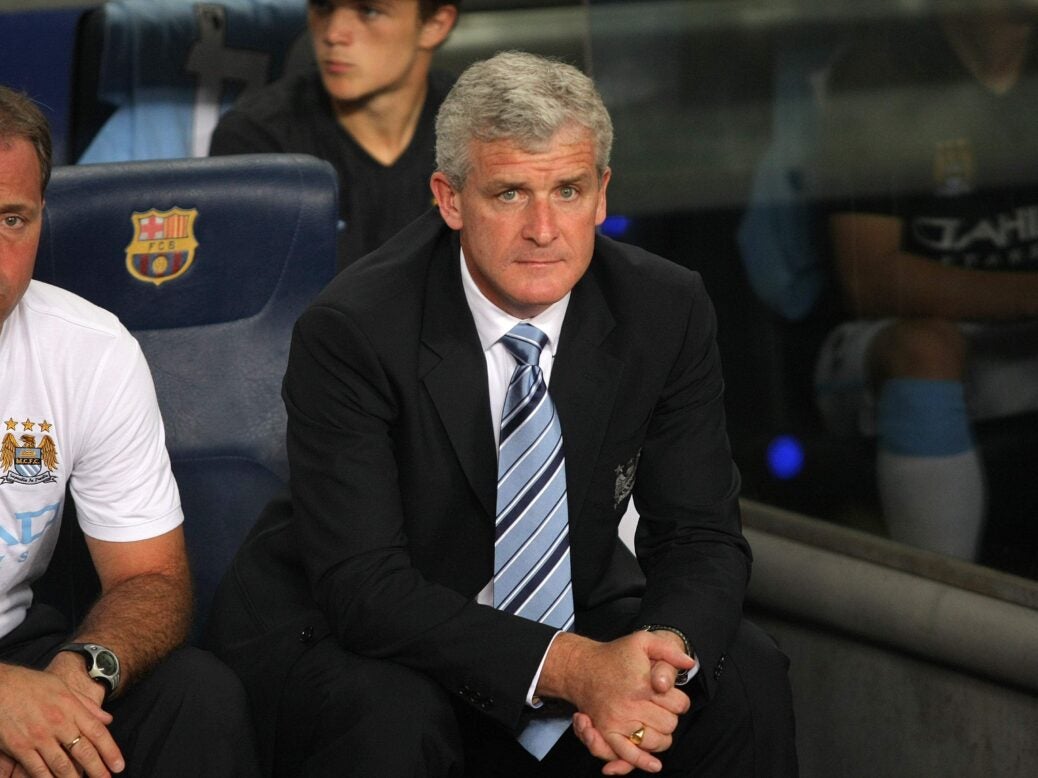 Welsh Football Manager and former professional footballer Mark Welsh, OBE has an estimated net worth of £12.5 million. He is the current manager of Premier League club Stoke City.
Born on November 1, 1963 in Ruabon, Wrexham, Hughes started his career when he joined Manchester United after leaving school in 1980.
How did Hughes become a millionaire?

Amid his playing career he was most noted for two spells at Manchester United, however he also played for Barcelona and Bayern Munich, and additionally the English clubs Chelsea, Southampton, Everton lastly Blackburn Rovers. . He also made 72 appearances and scored 16 goals for Wales. He resigned from playing in 2002.
He managed a further 20 goals in the 1985–86 season, where they led until February having won their first 10 league games of the season. That season saw him score 17 goals in the Football League First Division.