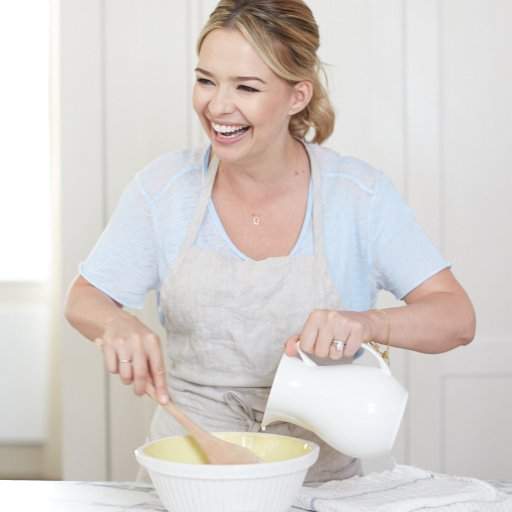 American entrepreneur and reality television personality Marissa Hermer has an estimated net worth of $20 million (£16 million).
Born on December 30, 1981, in Laguna Beach and raised Newport Beach, California, Hermer attended Middlebury College in Vermont and graduated with a Public Relations degree. Upon graduating, she moved to London to focus on her career in Public Relations, but subsequently chose to return to the United States, settling in New York.
How did Hermer make her millions?

While in New York City, she worked for multiple luxury brands including Nadine Johnson and later Syndicate Media Group where she launched a number of fashion, luxury, restaurant, and nightlife brands.
Alongside her husband, she runs The Ignite Group which owns Boujis and the Bumpkin restaurant chain. The Ignite Group oversees multiple high-end nightclubs.
Hermer also opened the Top Dog restaurant, which specialises in hot dogs, fries and shakes inspired by American combinations, with British ingredients.
Hermer is also a cast member of the Bravo reality series, Ladies of London, which follows a group of successful women in London and their families.